Before Christmas and New Year about two more months. However, the island got a little colder, the mood is already pre-holiday and joyful.
In the shops and shopping centers of Cyprus, everything says that the main holidays of the year will come very soon: the counters have been dazzling with garlands and bright packages of sweet gifts for children for a week, residents are buying champagne on stocks, and at work they are discussing with might and main how to have fun corporate party and where to go on a long winter vacation. In general, the people are getting ready.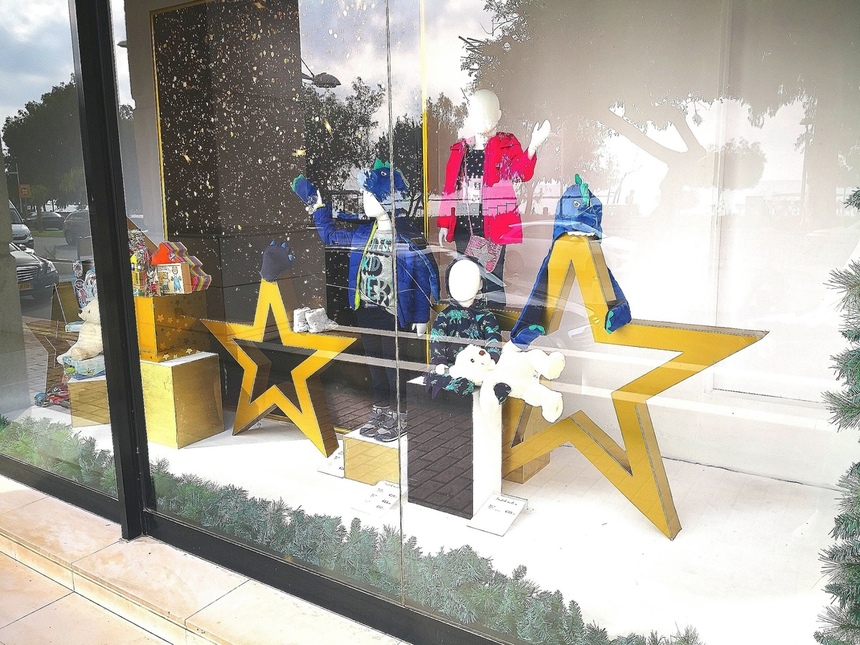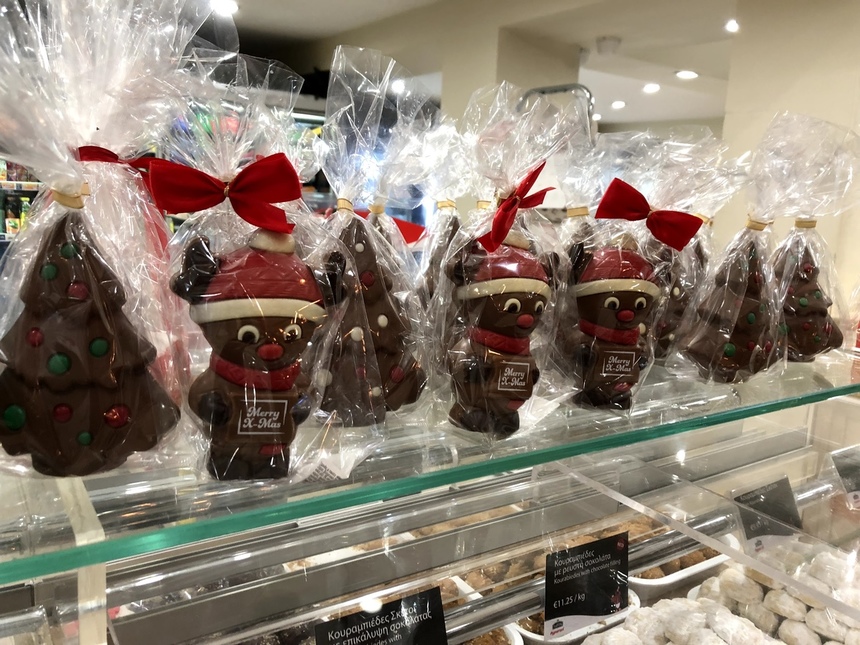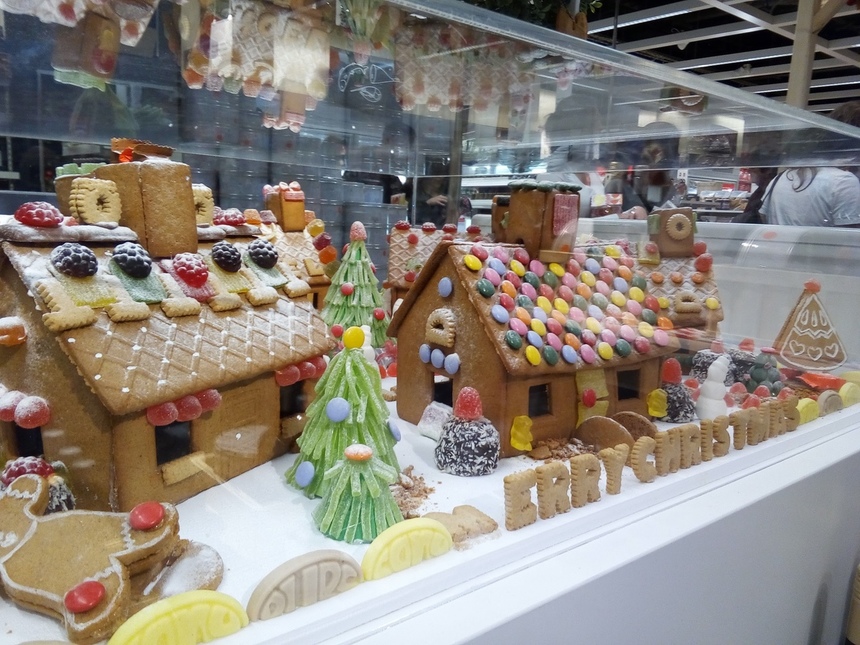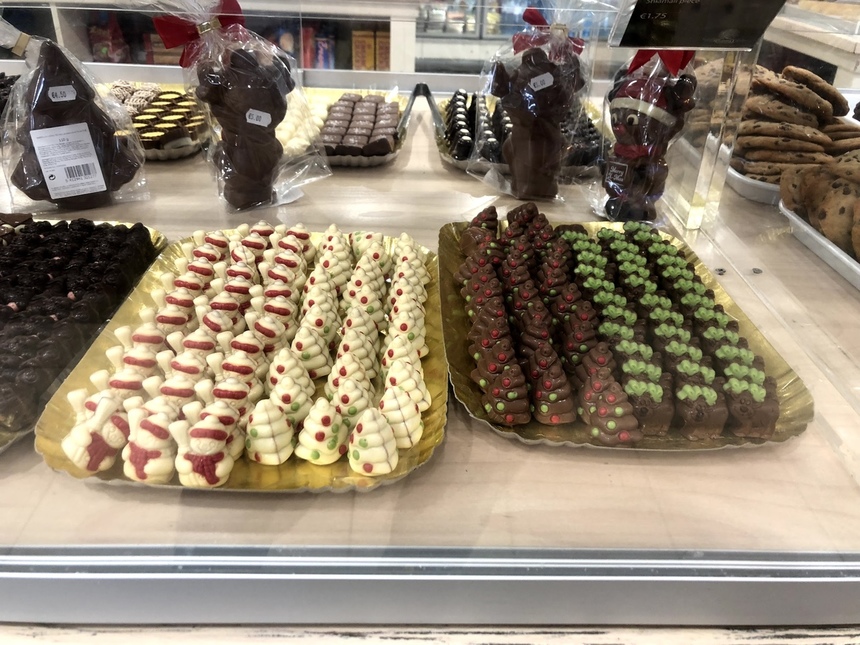 Of course, streets have not yet begun to decorate, municipalities are still deciding how best to do this – the main preparations for the holiday will begin in November.
But shops, shopping centers and cafes are already luring their visitors with bright showcases and decorated halls.
For example, in front of the entrance to My Mall in Limassol, luminous "gifts" were installed – a kind of huge arch. A chic tree and other New Year's compositions appeared inside the shopping center.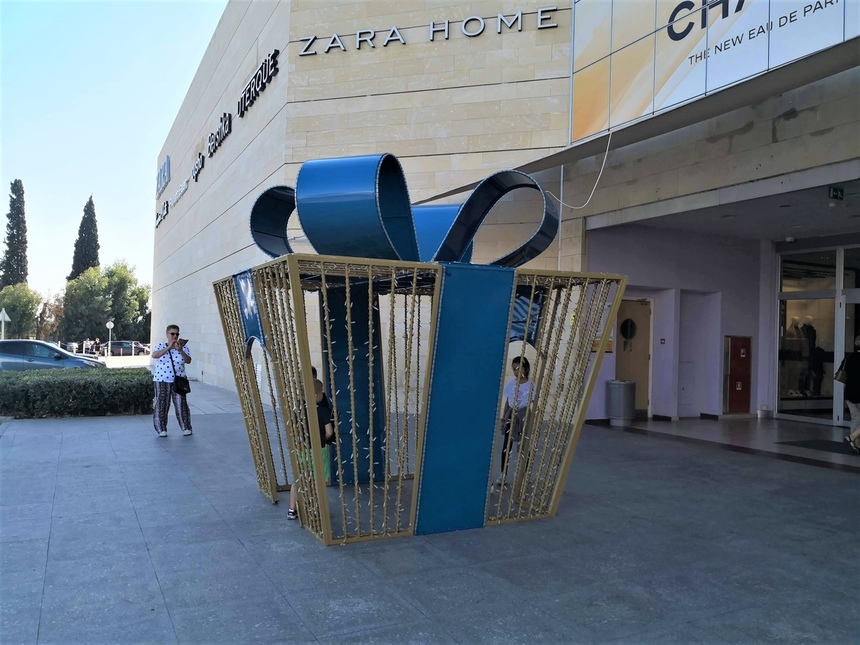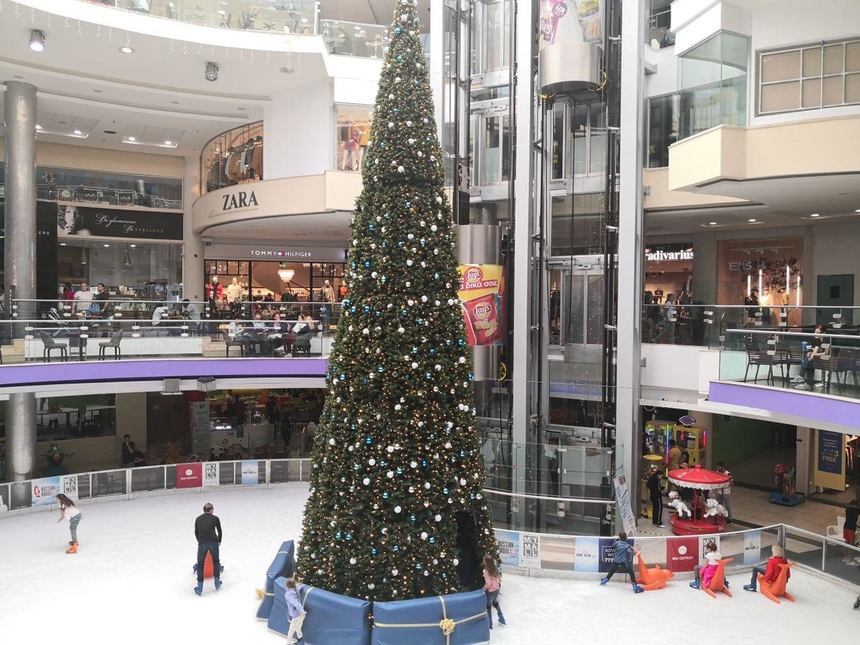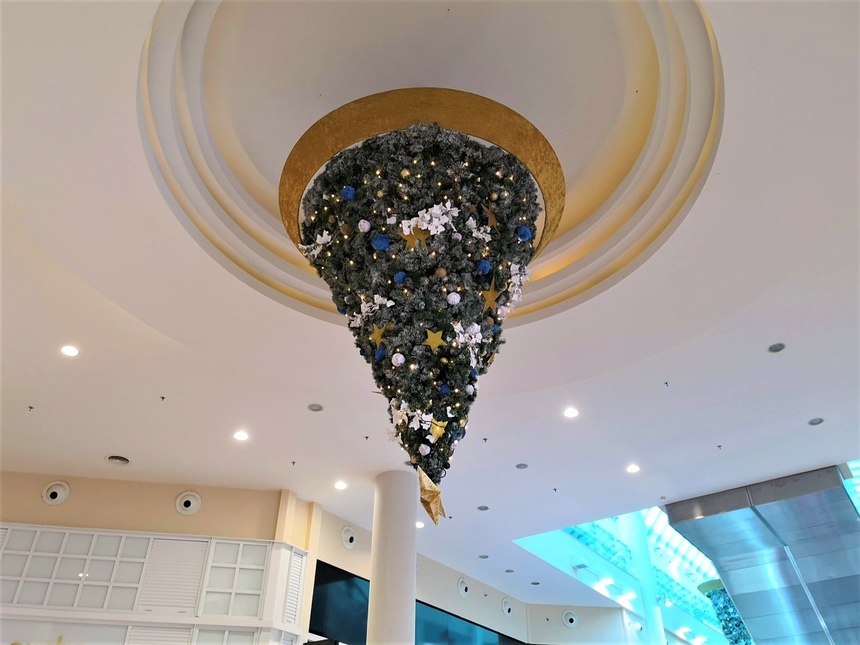 Every year the Jumbo store pleases with New Year's beauty. Here you can buy absolutely any New Year's accessory right now: from original Christmas-tree decorations to candlesticks, suits of Santa Claus and Snow Maiden.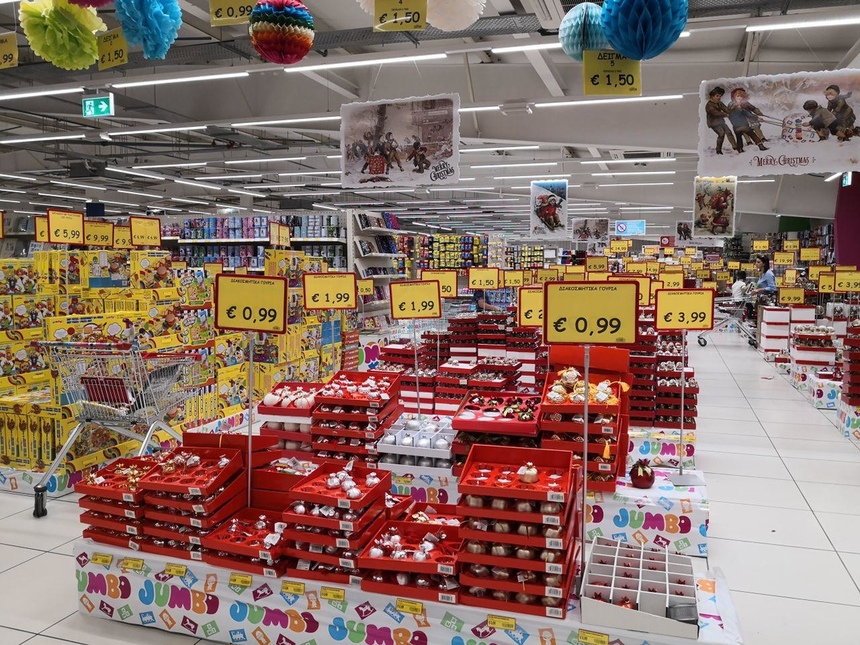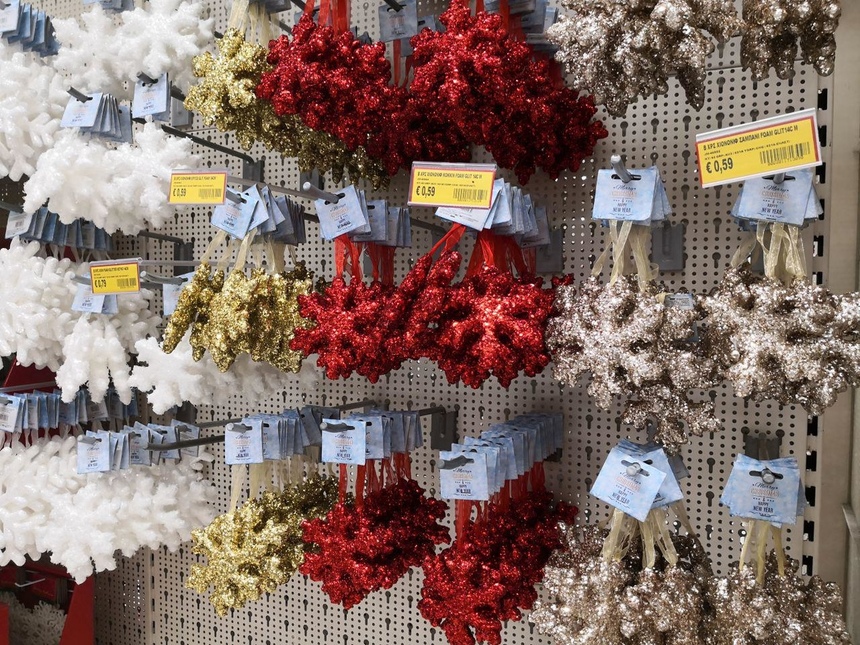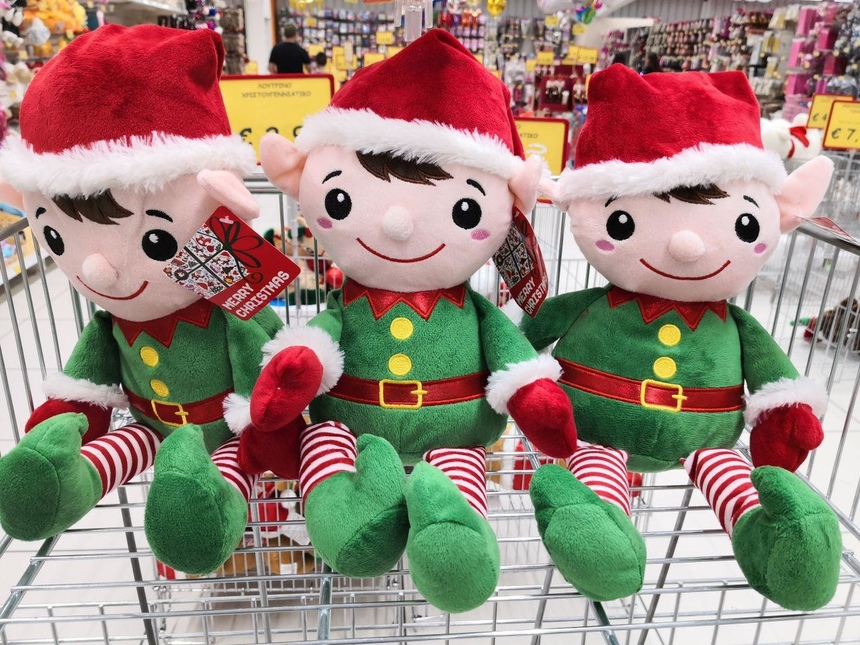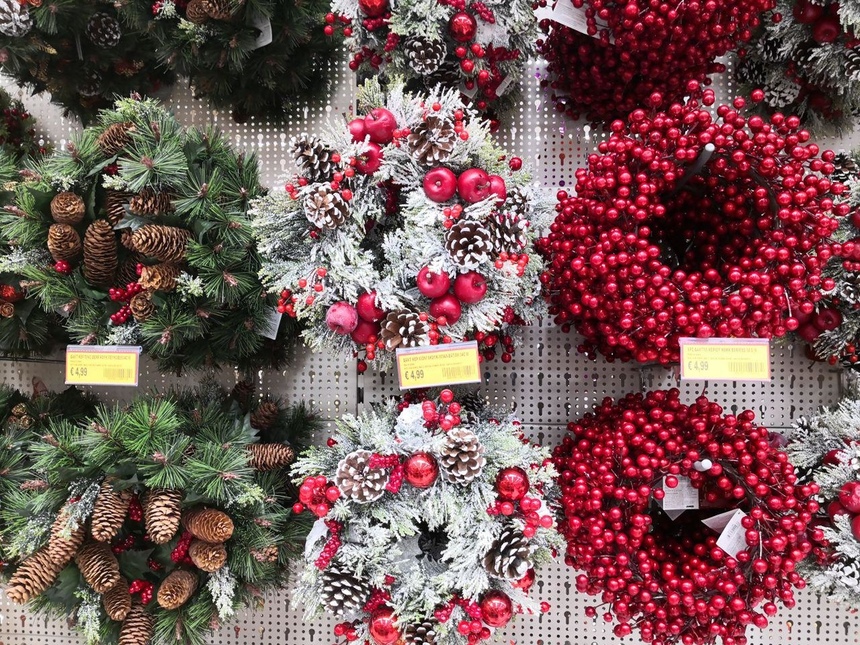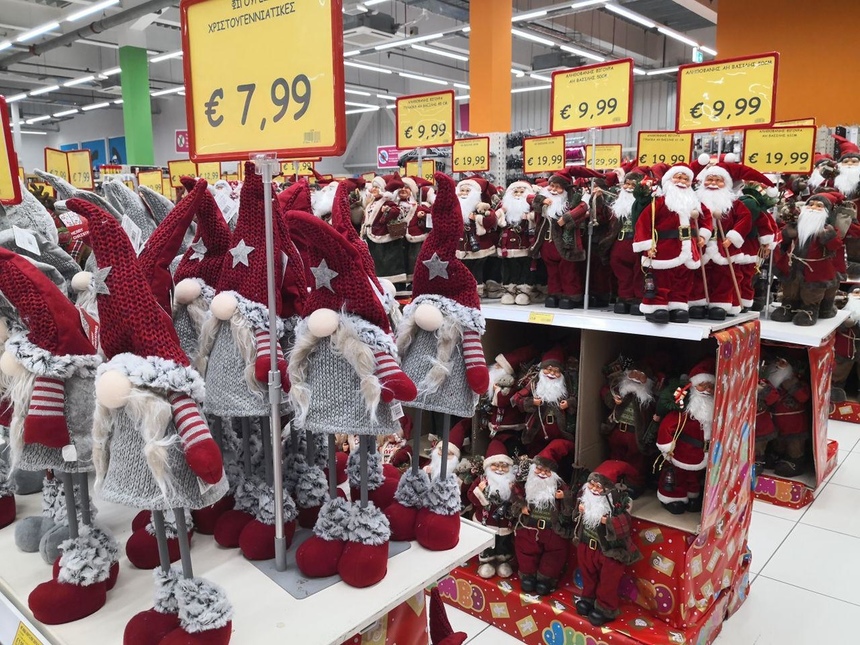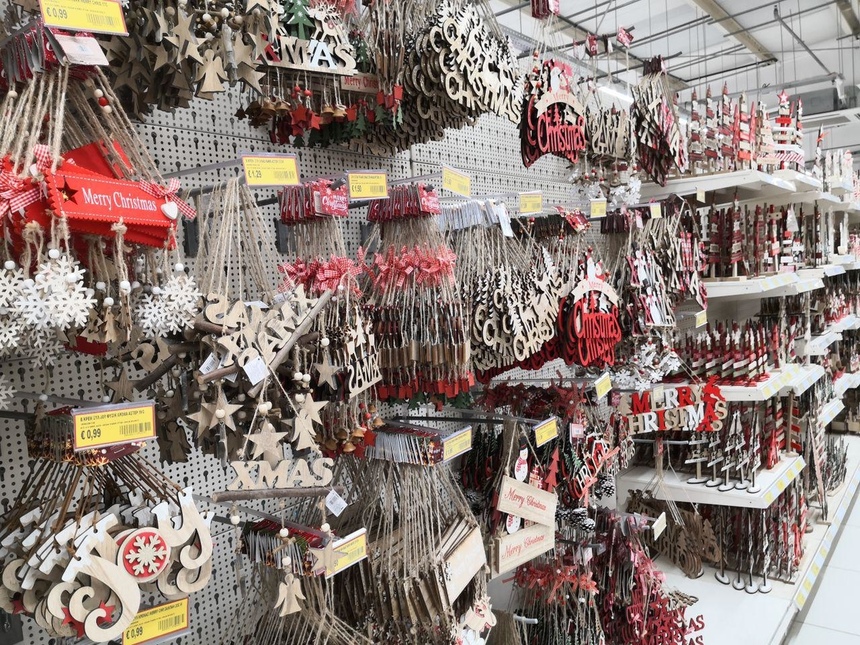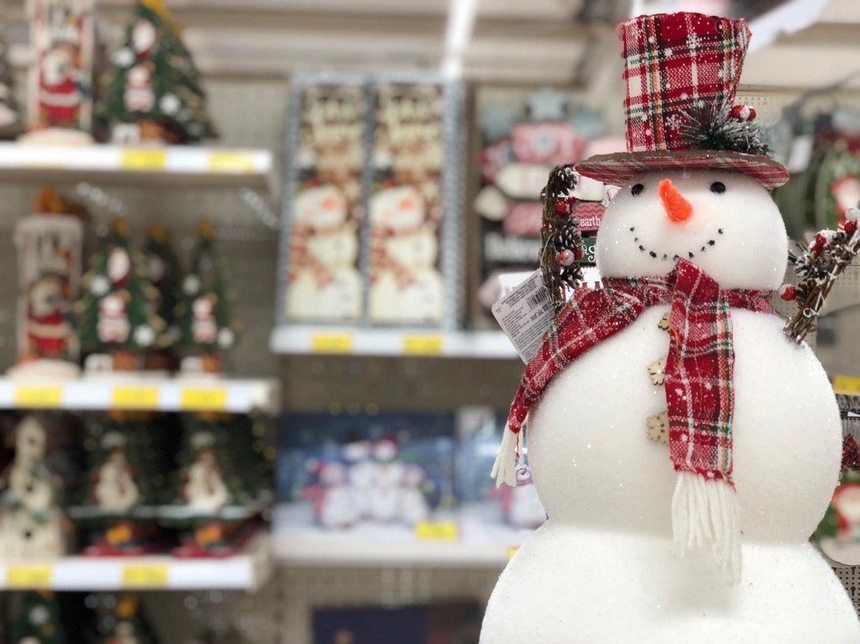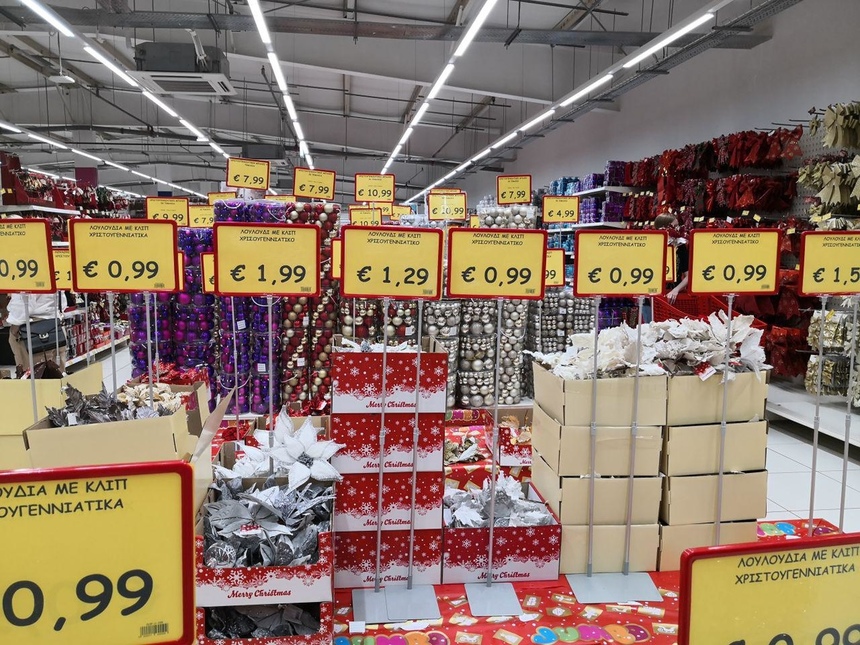 However, Alfamega and Sklavenitis are not far behind – from the choice of beautiful New Year's accessories, eyes just run wide here!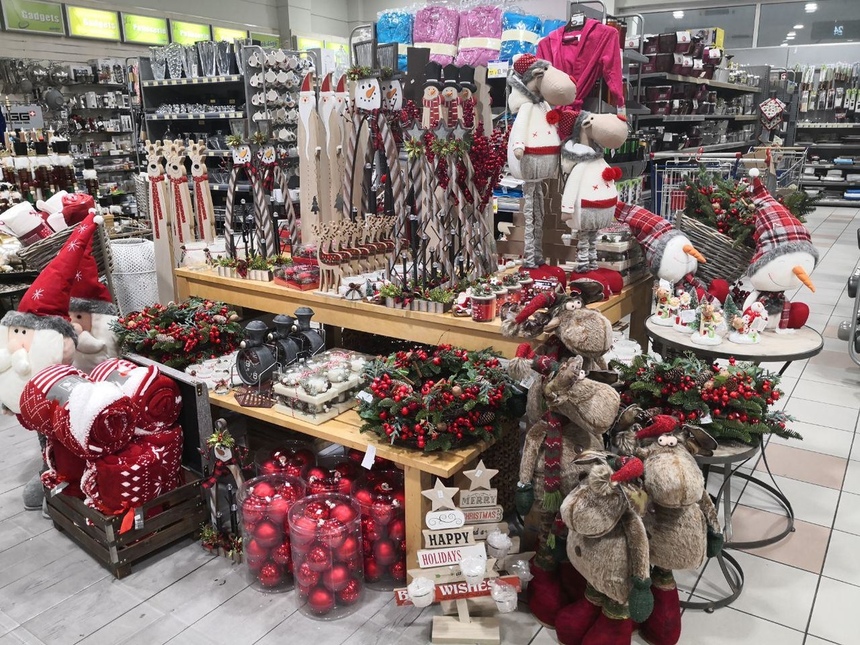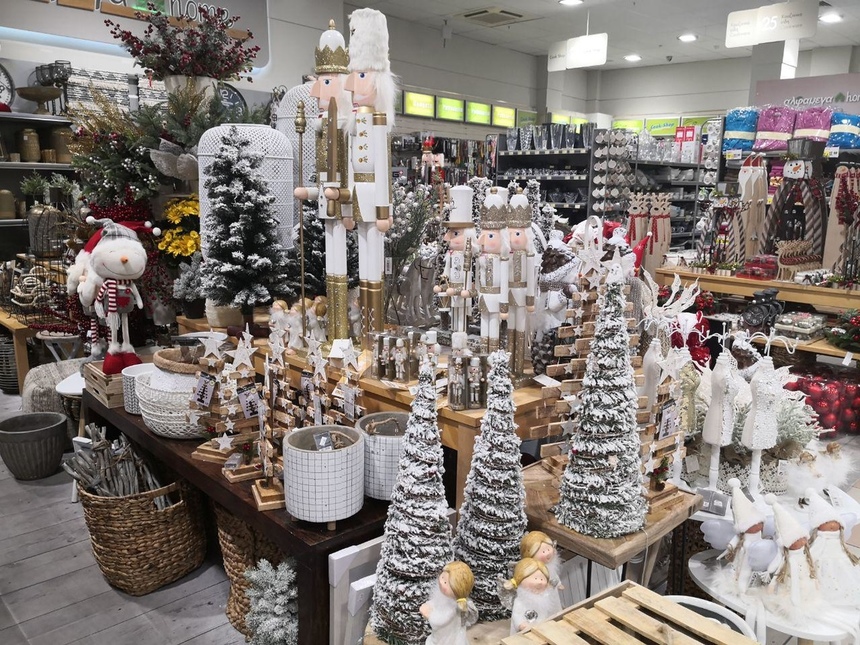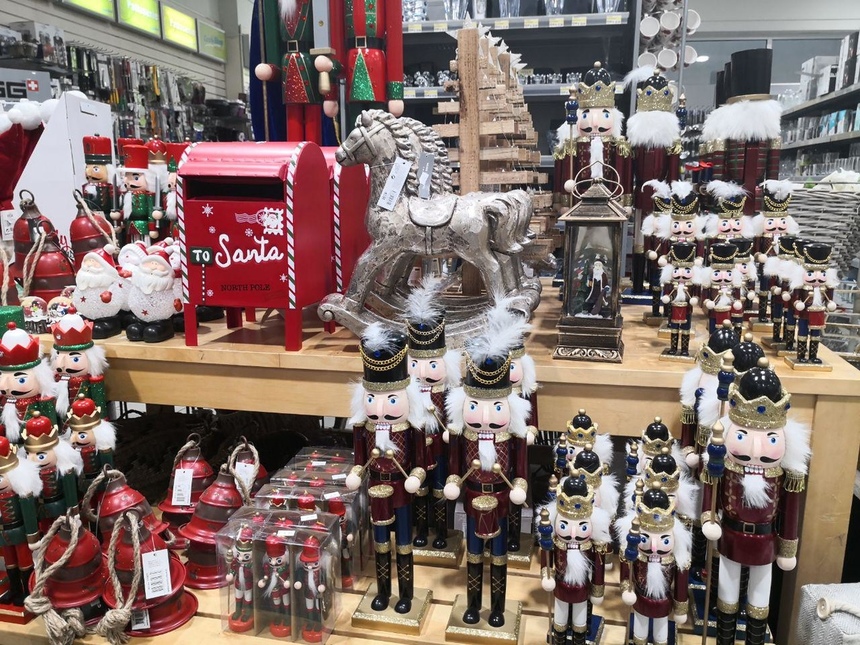 Many cafes also dressed up for the winter holidays. Going into some, as if you get into a New Year's fairy tale. Decorated spruce trees, flashing garlands everywhere, snowmen and tinsel – very beautiful!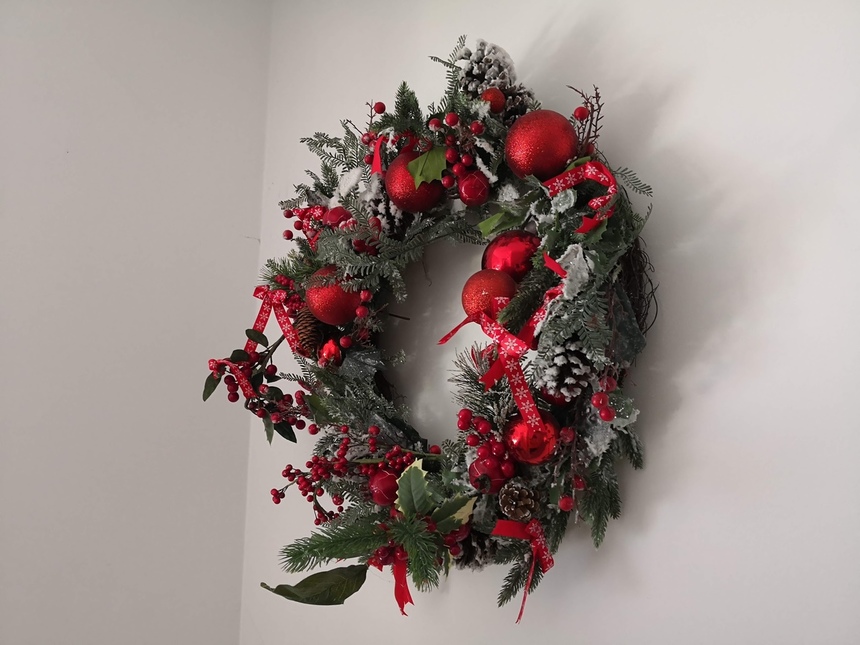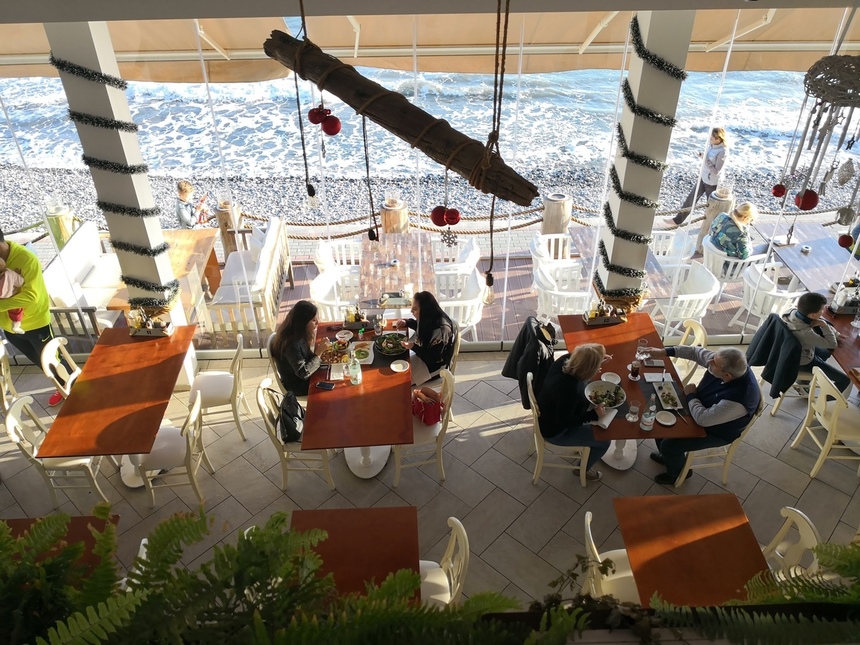 Christmas and New Year are the most fabulous holidays, from which every time we expect some kind of magic.
And even knowing that there is no Santa Claus and that parents brought us presents under our Christmas tree as a child, we still believe that it is on Christmas or New Year's magic night that all our most cherished desires will come true, which we will make.
And although it is not always possible to catch snow in Cyprus, right now, even in the sunny, and sometimes slushy, cloudy and damp autumn season, I want to dream about a magical holiday from childhood.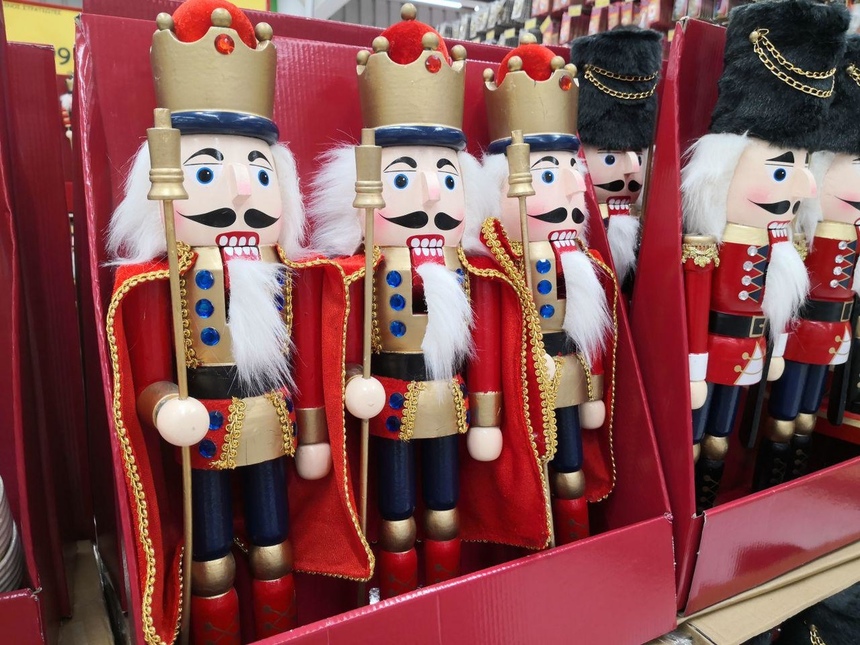 How to fill Christmas or New Year with a fairy tale?
It is imperative to buy a Christmas tree and dress it with the most beautiful, unusual, sparkling multi-coloured Christmas toys: balls, beads, cones, crackers, pendants, and, of course, colourful lights, they bring the very feeling of a fairy tale to our house.
Do not forget about the snowflakes on the windows, you can put souvenir snowmen on the window, arrange the garlands. New Year stickers on walls, windows, furniture and appliances will help you create a New Year mood: snowy trees, fancy snowflakes, cute Santa Claus, lace Christmas trees and Christmas and New Year greetings. All this will create an unforgettable holiday atmosphere in your home or office.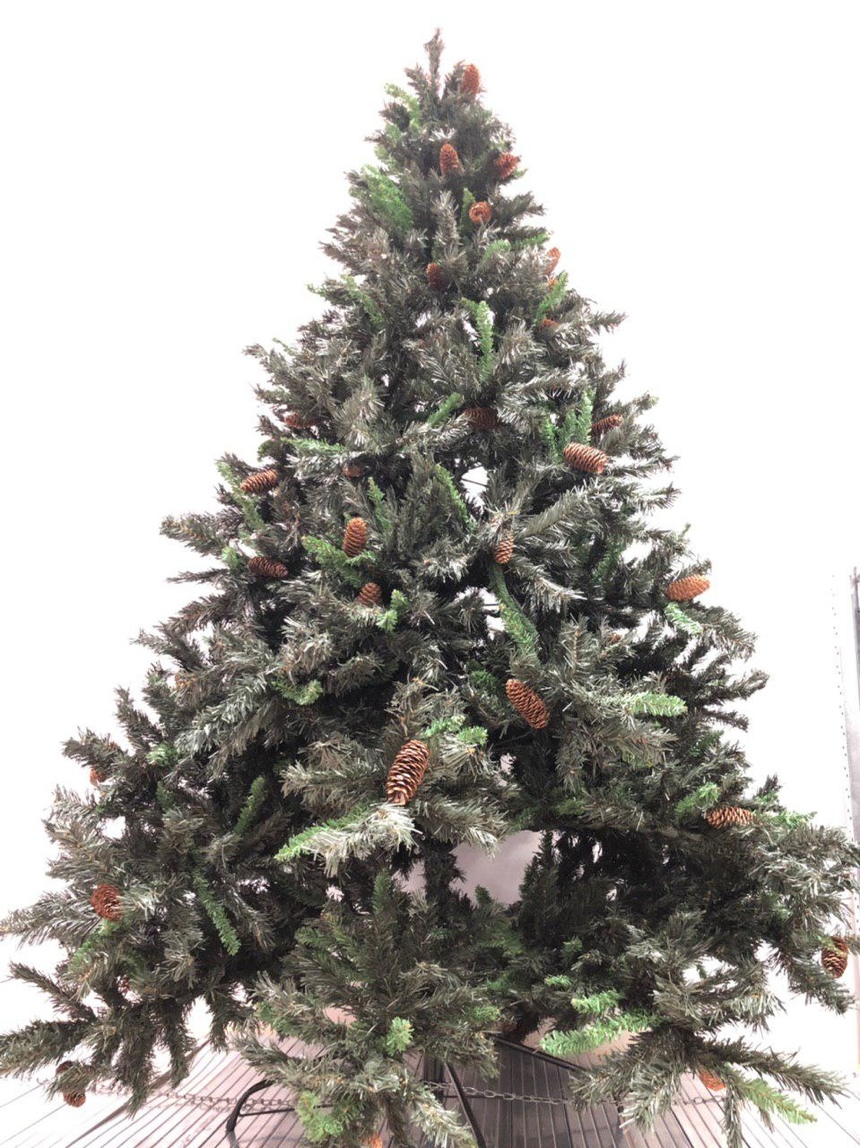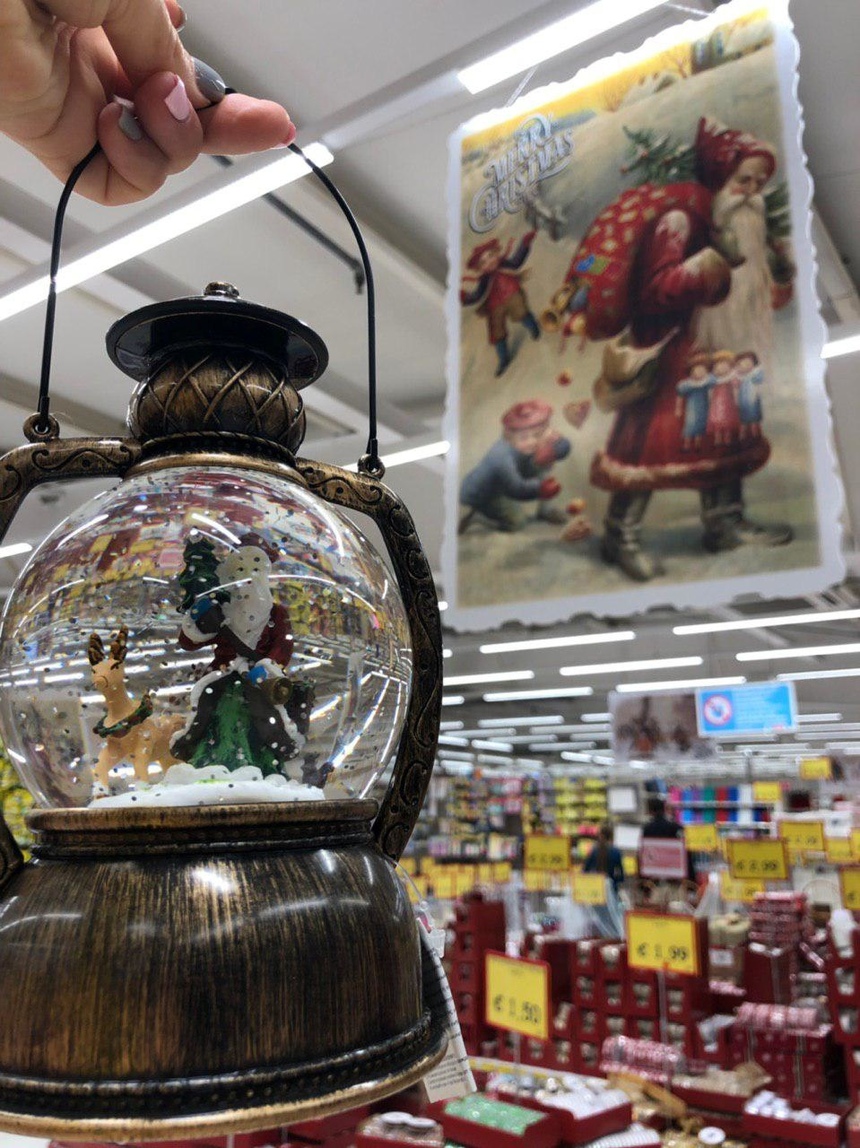 And we love the New Year holidays, because you can give and receive the most unusual gifts that we enjoy as children.
You can give New Year's souvenirs and figurines, mobile phones and other more serious gifts, jewelry, jewelry and perfumes, ties, cufflinks and shirts and much, much more … Do not be lazy and think about gifts in advance! Your family and friends will be very pleased!