The weather forecast of Cypriot weather forecasters is volatile, like the mood of a girl.
Local meteorologists have adjusted their recent forecast. In the phrase "The first week of October will be warm and sunny", the hydrometeorological center confirmed the accuracy of only the first four words.
Thus, the inhabitants of the island did not have time to enjoy the warm and sunny weather that established in Cyprus this week, as weather forecasters announced that at the weekend it will begin to deteriorate under the influence of cyclone and low pressure.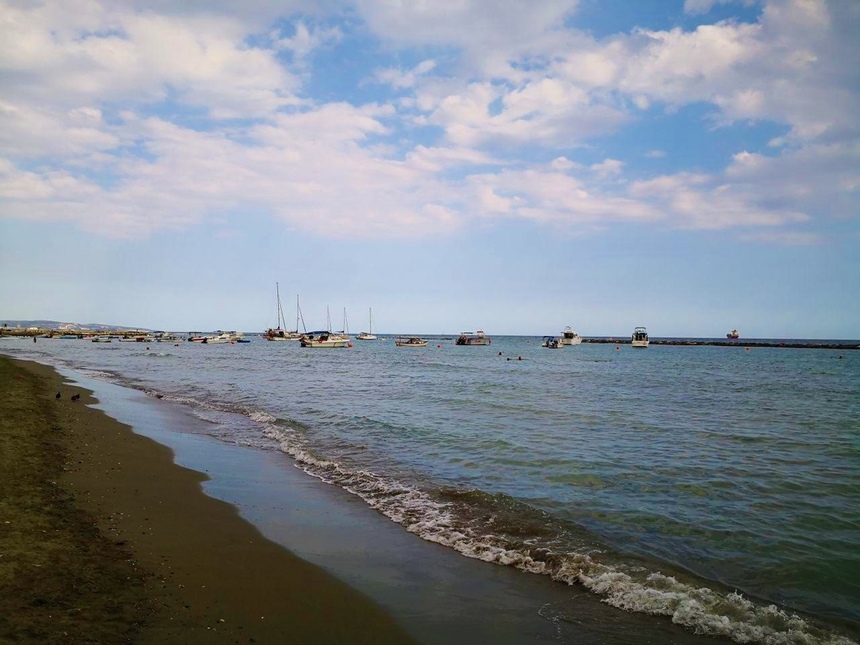 On the first weekend of the second calendar autumn month, weather forecasters do not promise anything good to the inhabitants of the island of Aphrodite – rain, thunderstorms, increased wind and lower air temperatures.
So, on Saturday, October 5, it will be cloudy throughout Cyprus. A northwest wind of 4–9 meters per second is expected. In the central regions, the air warms up to +33 degrees Celsius, to + 29- on the coast and to + 24-in the mountains. Rains are not excluded in the west and north of the island. The sea will be a little storm.
Sunday and Monday will also be unstable – meteorologists predict cloudy weather with little rainfall on the coast and thunderstorms in the mountains. The air temperature will not change significantly and will approach average climatic values.