On Thursday, October 31, in the Museum of the National Liberation Struggle of 1955-1959, a solemn event was held in honor of the end of the restoration of the main exhibit of the exhibition – the ship "St. George".
Recall that the ship "St. George" carried ammunition and weapons for the fighters against British colonialism in 1955-1959.
The ship "St. George" with a load of weapons on board arrived from the Greek city of Perama on the coast of Cyprus in the area of ​​Chloracas on January 25, 1955. Seven rebels were waiting for him on the shore. But the British authorities were aware of the arrival of the ship with weapons. The police arrested all members of the battle group and they were sentenced to different terms of imprisonment. "St. George" was towed to the harbor of Kato Paphos.
Subsequently, the British authorities put it up for sale at a public auction. By order of Archbishop Makarios, who was at the head of the national liberation struggle, the mayor of Paphos Jacobos Iakovidis bought the ship to make it an exhibit in the museum dedicated to the national liberation struggle. In October 1961, the ship was towed back to the coast of Chloracas, and in 1968 a special building was built for it.
The laborious restoration of the ship, the hull of which almost turned into dust, lasted several years.
Recovery involved Andreas Kelesis and Kyriakos Kofteros.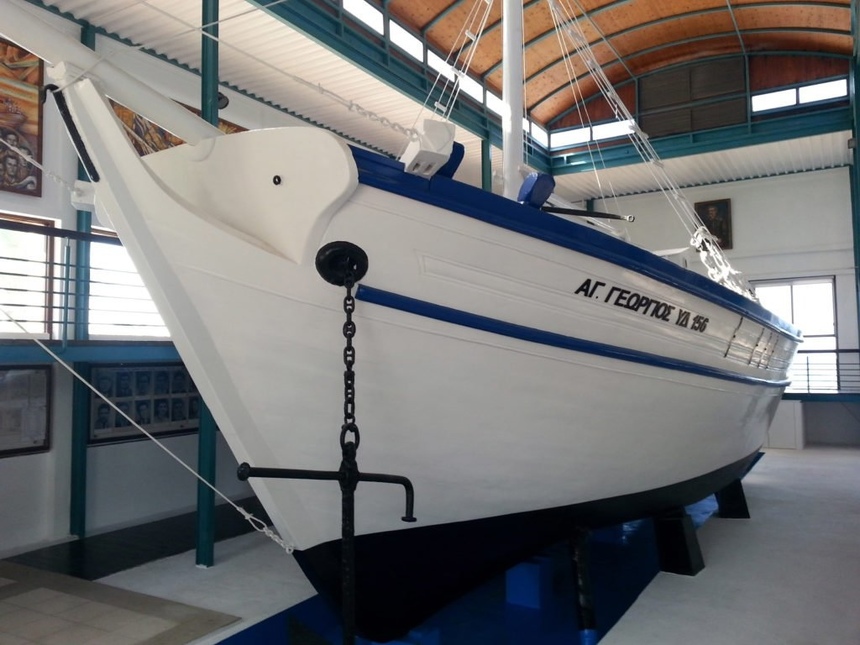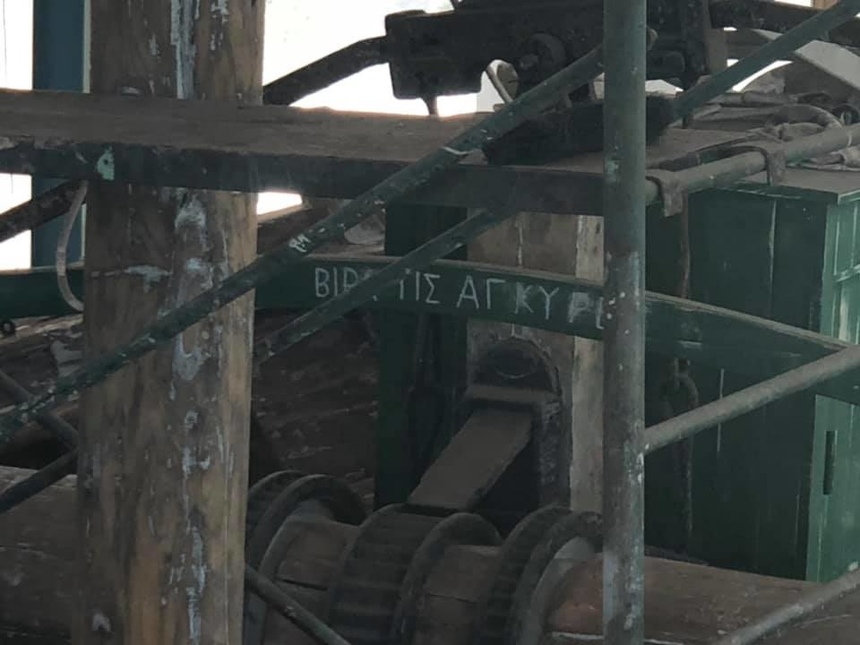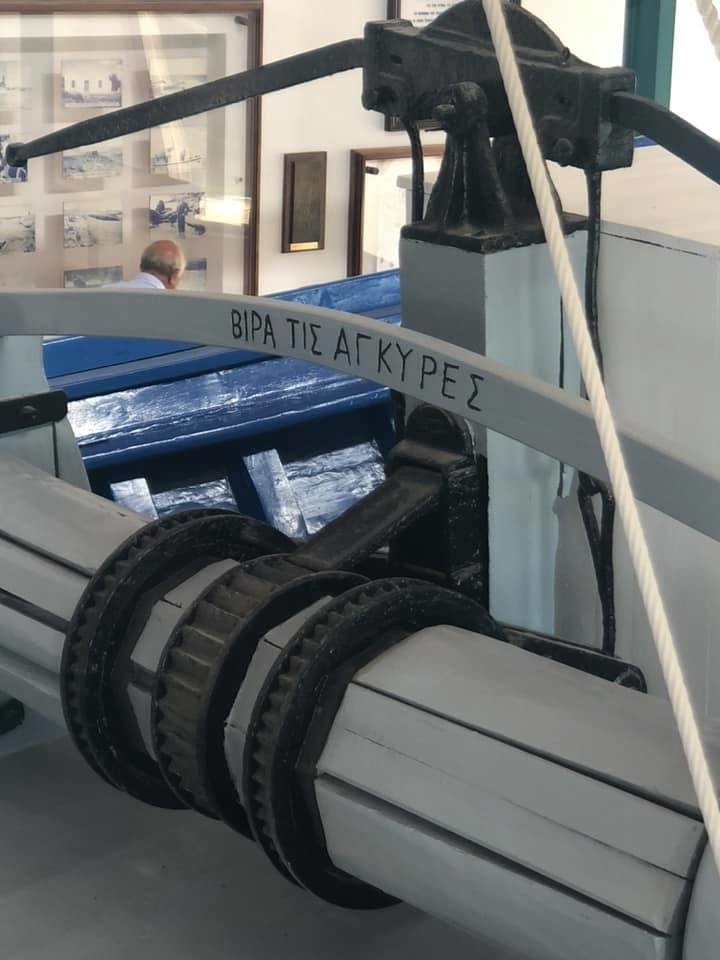 And finally, on Thursday, the long-awaited presentation of the updated ship took place.
On the coast, in the area of ​​the village of Chloracas (3 km north of Paphos), dozens of dignitaries and officials, representatives of the clergy gathered to witness this important event. Speech was delivered by Deputy Minister of Shipping Natasha Pilides and Education Inspector Genetli Genetliu. And the technical advisers of the project in detail told the guests of the event about all the stages of the work done.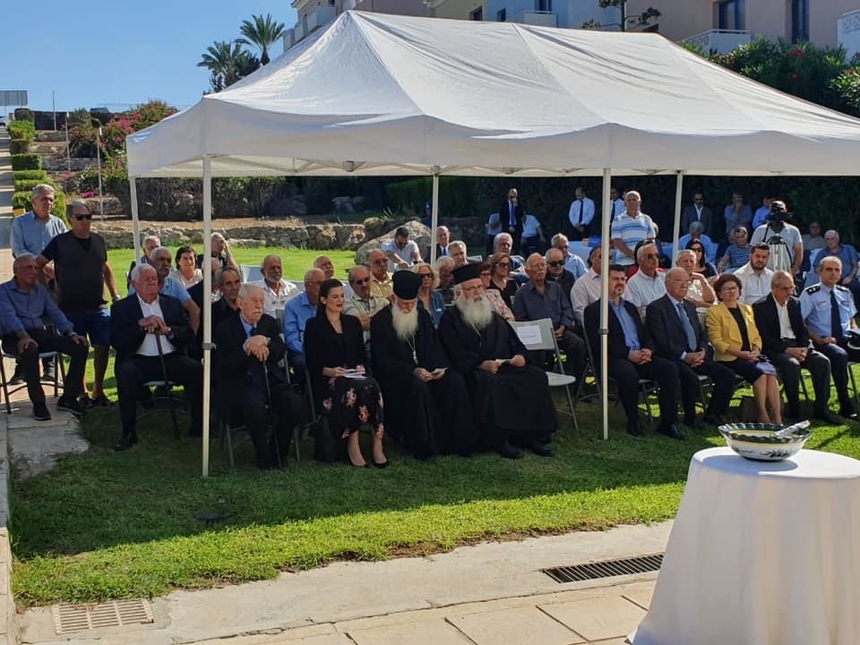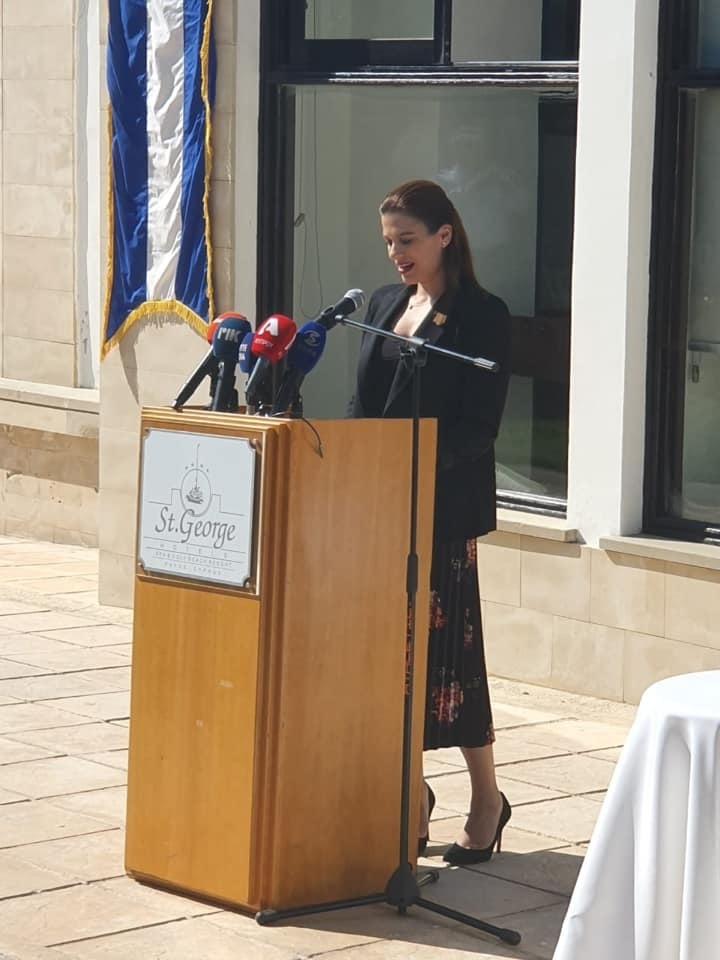 Now, anyone can see the updated ship! The museum is open Monday through Sunday, from 7.00 to 15.00.