2019 often pleased fans of astronomical phenomena, 2020 will not be an exception!
Moreover, 6 eclipses await us right away: two solar and four lunar eclipses.
Recall that during a solar eclipse, the Moon completely or partially closes the Sun from an observer on Earth. And during a lunar eclipse, the Moon enters the cone of shadow from the Earth. When the Moon during an eclipse completely enters the Earth's shadow, they speak of a total lunar eclipse, and in part a partial eclipse. When the Moon enters only the partial shade of the Earth, it is a partial penumbra eclipse.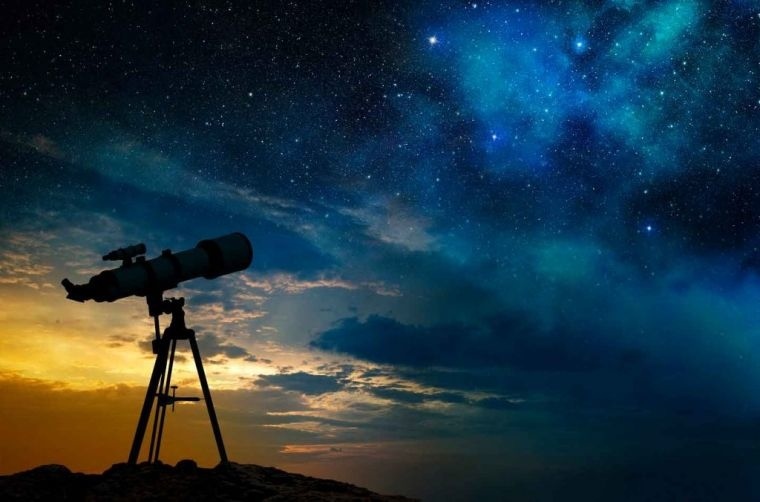 By the way, the nearest will happen on Friday, January 10 – this penumbral lunar eclipse will be the most significant lunar eclipse of the coming year.
Do not miss! The phenomenon will last about 4 hours. The maximum penumbral phase will come at 22:00 Cyprus time. The southern edge of the moon will be 3 angular minutes from the boundary of the earth's shadow and will be noticeably darkened. The astronomical event will be able to observe the inhabitants of the entire territory of Cyprus, even with the naked eye.
The first eclipse of the new year can also be seen throughout the Russian Federation, Ukraine, Belarus, Europe, Asia, Africa, Australia and Alaska.