Mysterious, beautiful, dynamic and independent, sometimes kind-hearted, sometimes extremely ruthless.
In Cyprus, Rigena is the Medieval Queen of Cyprus, found everywhere – in Cypriot legends, songs, medieval towers, in the mountains and caves of the island.

Her unknown and at the same time everyone in Cyprus well-known story intertwines with the life of legendary heroes. One of them is the hero Digenis Akrit.

At Cape Akamas, west of the village of Neo Chorio in the region of Paphos and the baths of Aphrodite, Mount Rigena rises.
At the foot of this mountain is the Rigena tower: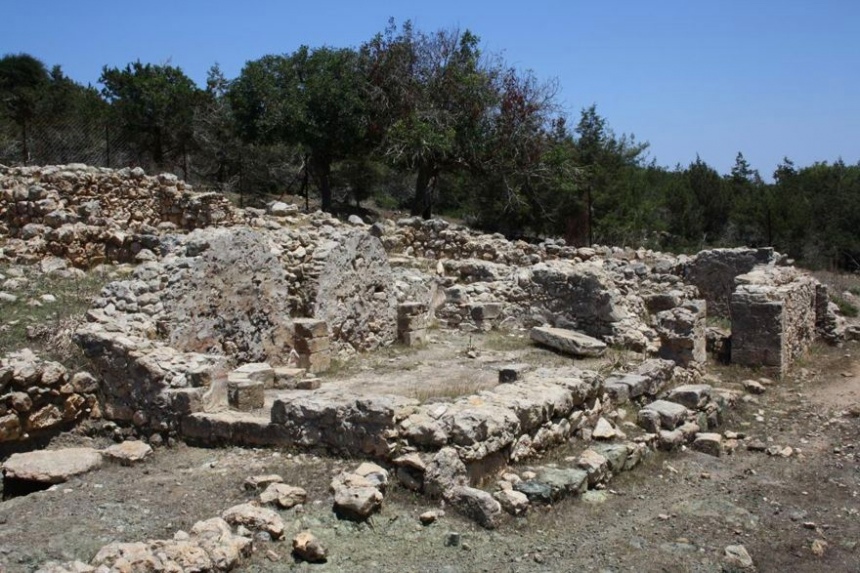 Near the tower is the church of St. George (Greek Εκκλησάκι Αγίου Γεωργίου, Ακάμας):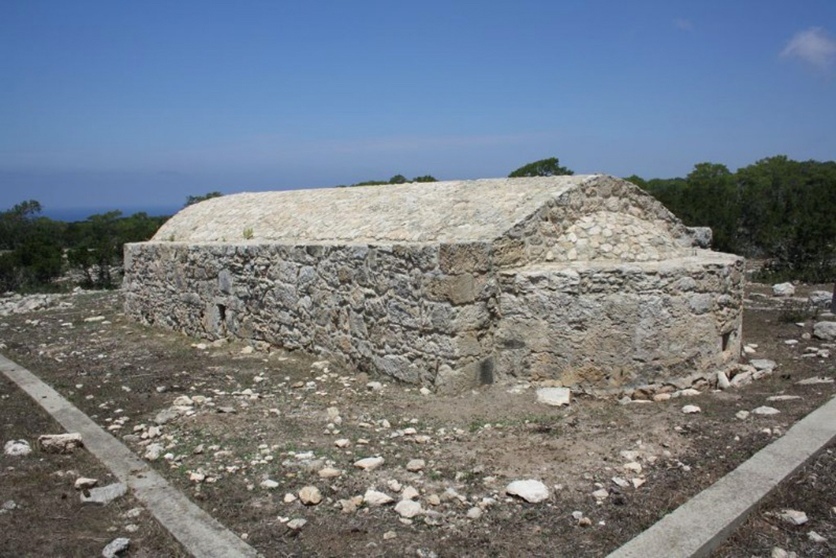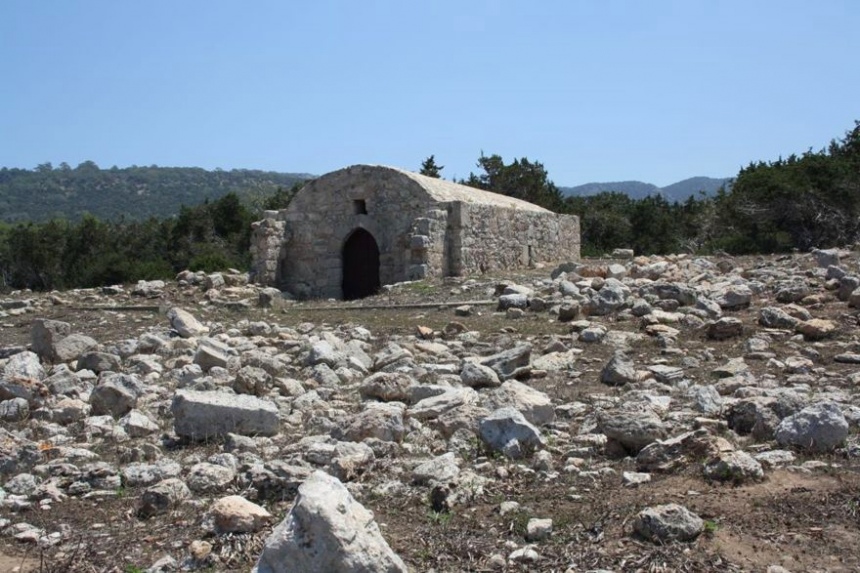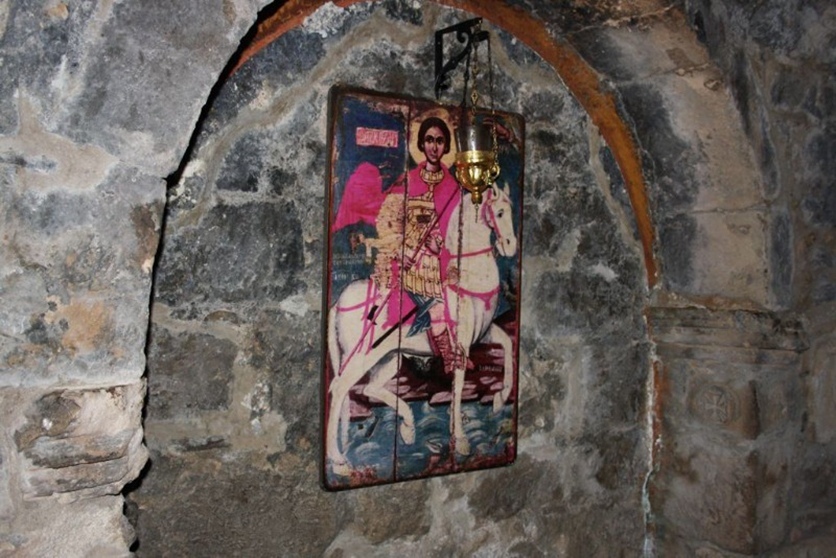 And also the church of St. Conon (Greek .κκλησία του Αγίου Κόνωνα):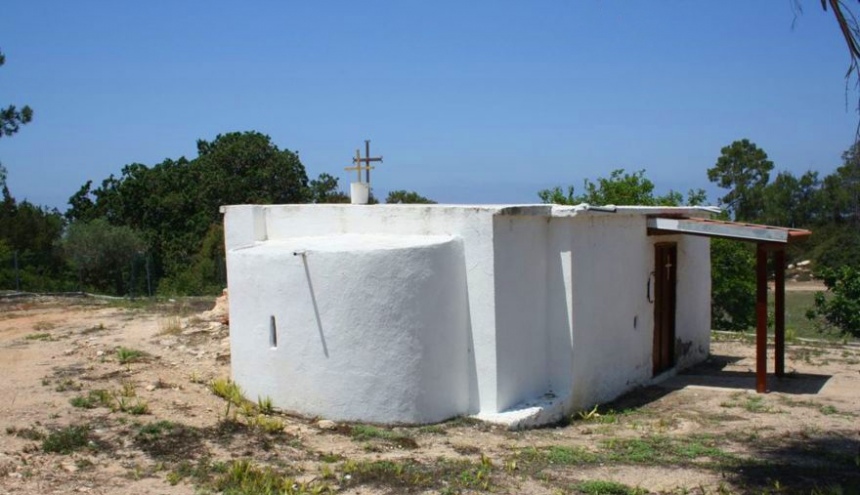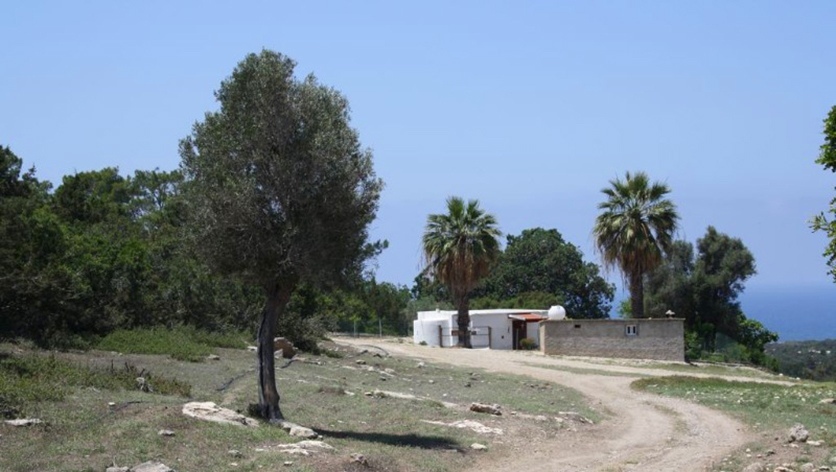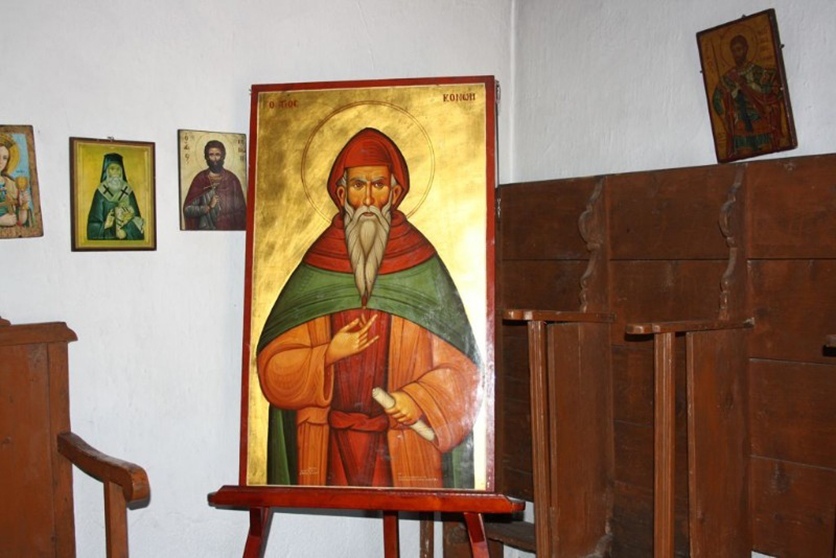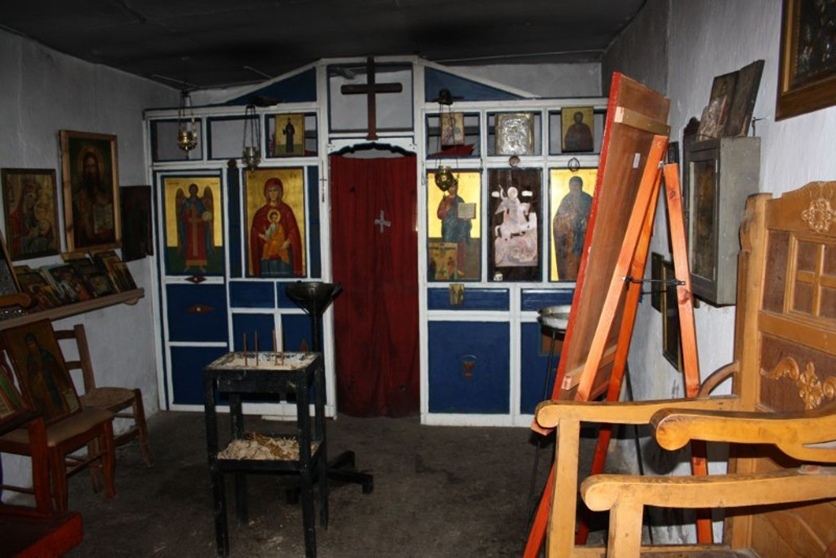 And the ruins of the Byzantine church of St. Epiphanius (Greek Εκκλησία του Αγίου Επιφανίου):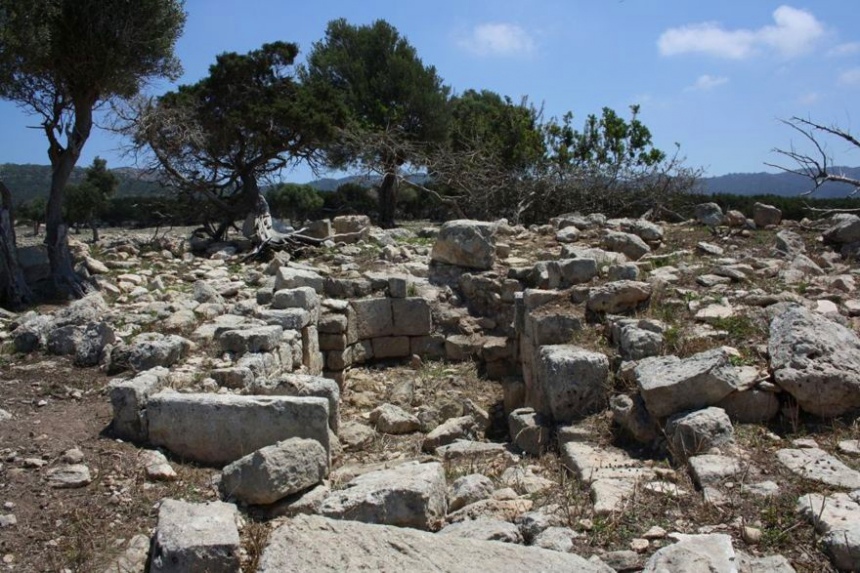 Hide and seek game of Digenis and Rigena
They say that on the mountain of Rigena, Digenis and the Queen of Cyprus played hide and seek. According to Cypriot legend, two young people had an affair. However, the beautiful queen managed to outwit and confuse Digenis.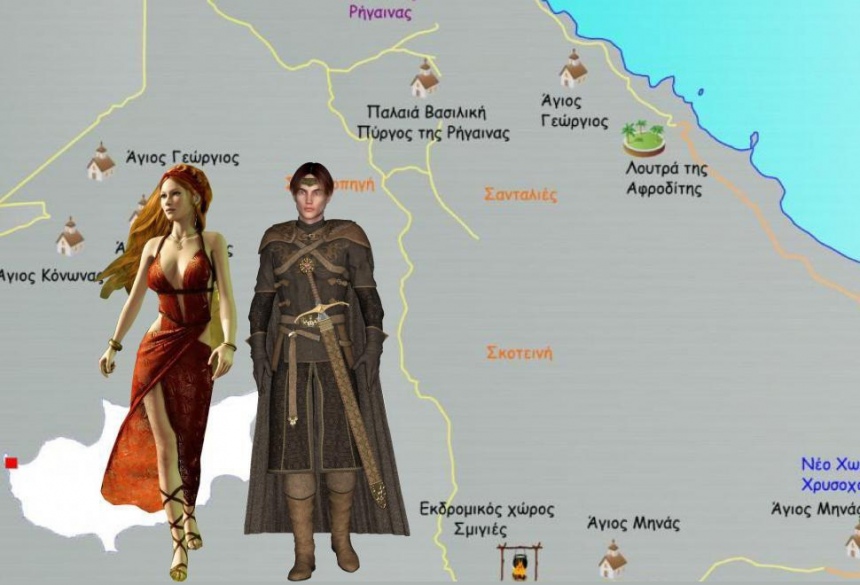 In the Greek Cypriot dialect, σαντανώνω (Greek συγχίζω, ανακατεύω) means "confused."
Thus, the area where Digenis Akrit and Rigena played hide and seek was called "Sandalies" (Greek Σανταλιές – confusion).
The love games of Rigena and Digenis continued.

Once, Rigena decided to leave her refuge and find Digenis. Suddenly their paths crossed at one source. This place was called "Stavropigi" (Greek. Σταυροπηγή – intersect at the source).
However, the beautiful queen has disappeared again! While they were playing hide and seek, the sun went down, it got dark and evening came.

Digenis felt that Rigen was somewhere nearby, but it was so dark that he could not catch her.
This area is called "Scotini" (Greek Σκοτεινή), which means "Dark".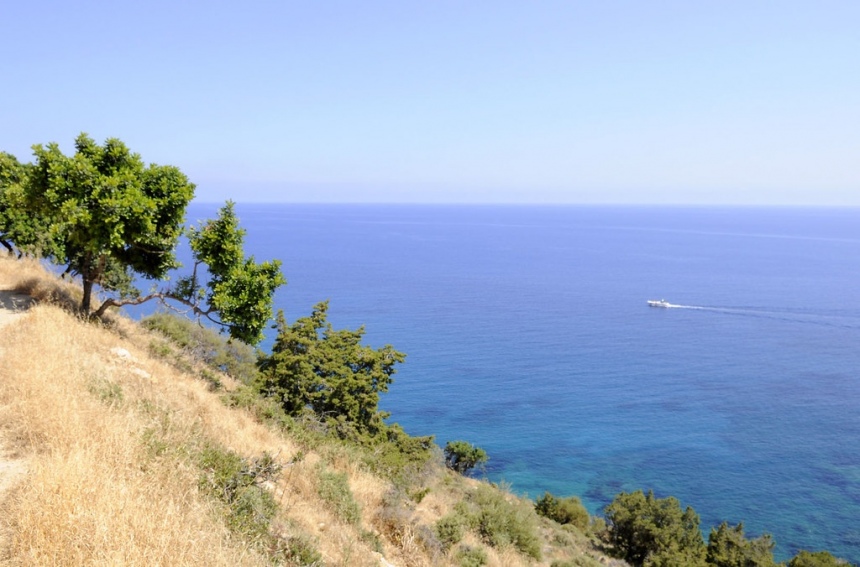 On a dark night, Digenis was looking for Rigen on a hill near Scotini.
The queen crept up to Digenis again and hid. She was so close – Digenis could easily catch her, but Rigena slipped by and disappeared into the dark, like tar, night. The hill near the Cyprian village of Skotini was named Pissuromutti (Greek Πισσουρόμουττη) from the word πίσσα – tar.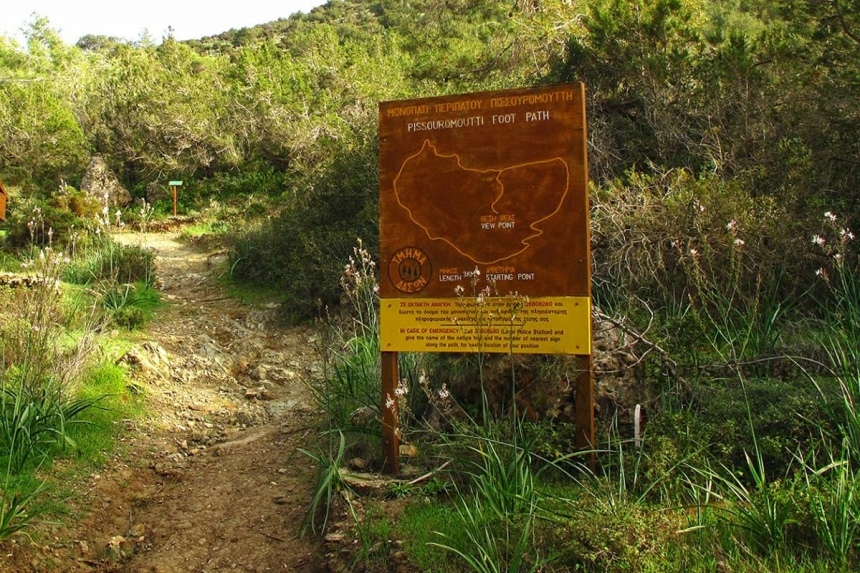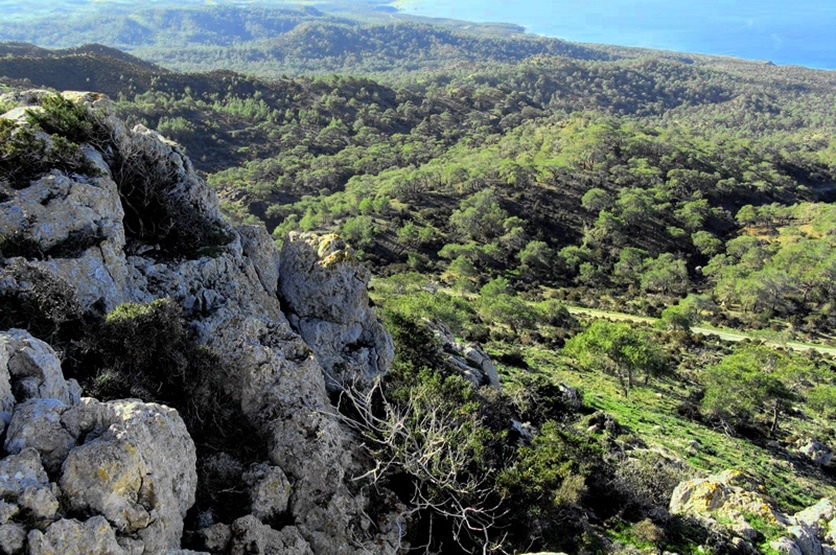 Pissuromutti Nature Trail, Cyprus.
In the early morning, at dawn, Digenis finally caught Rigena, wrapped him in a tight hug and kissed, and the place where this happened was called Smigies (Greek Σμιγιές – connection).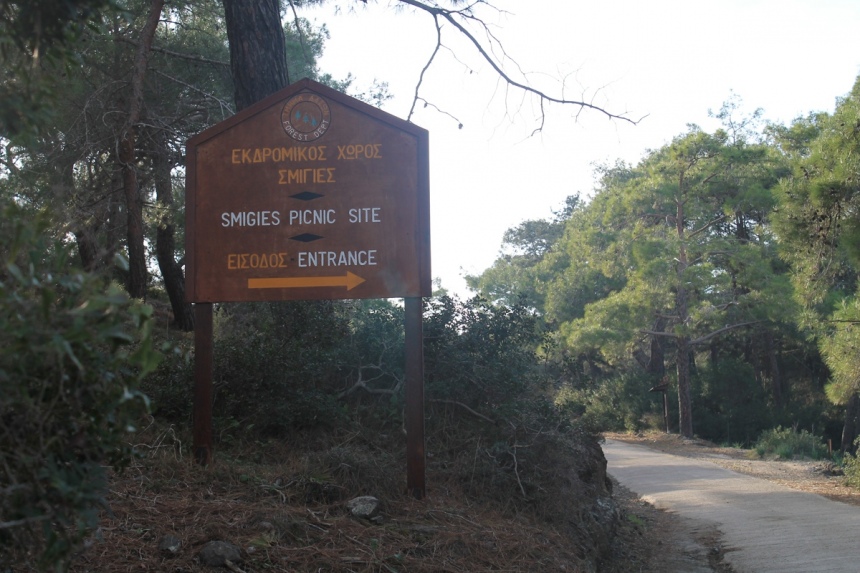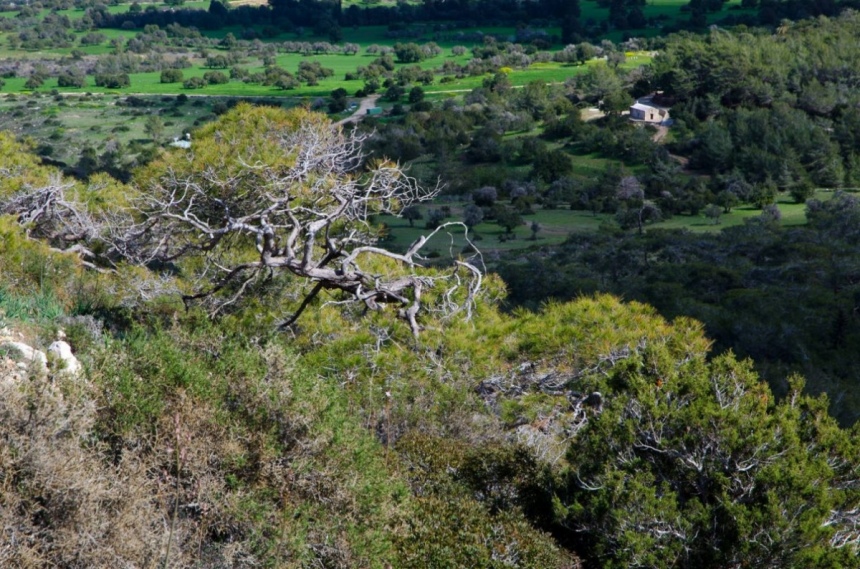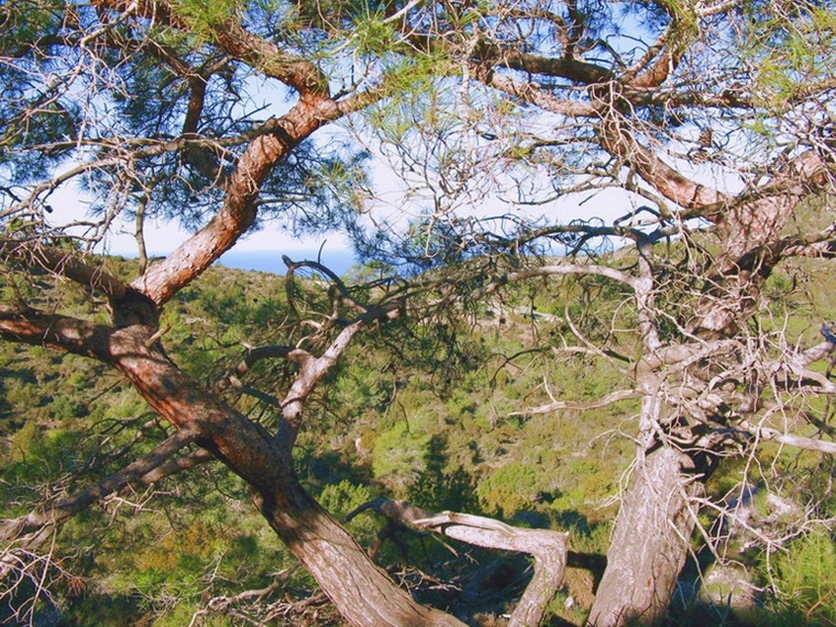 Smigies Nature Trail, Cyprus.
These beautiful places in Cyprus, where, according to legend, Digenis and Rigena walked, are ideal for lovers of nature and walks. The Pissuromutti and Smigies trails connect and lead to the top of Mount Rigena, which offers stunning views: