In Larnaca, attractions grow like mushrooms after rain.
Apparently, the local authorities got a taste, or how else to explain the fact that after the ship Elpida on Tuesday, December 10, the boat LEF1 was dropped into the sea abyss. In just a week, two new artificial reefs appeared at once in the vicinity of the city.
By the way, the vessel LEF1 was donated to the Department of Fisheries and Marine Research by Lefkaritis Bros Ltd, after which it was safely flooded in the Voroklini area 13 kilometers from the coast.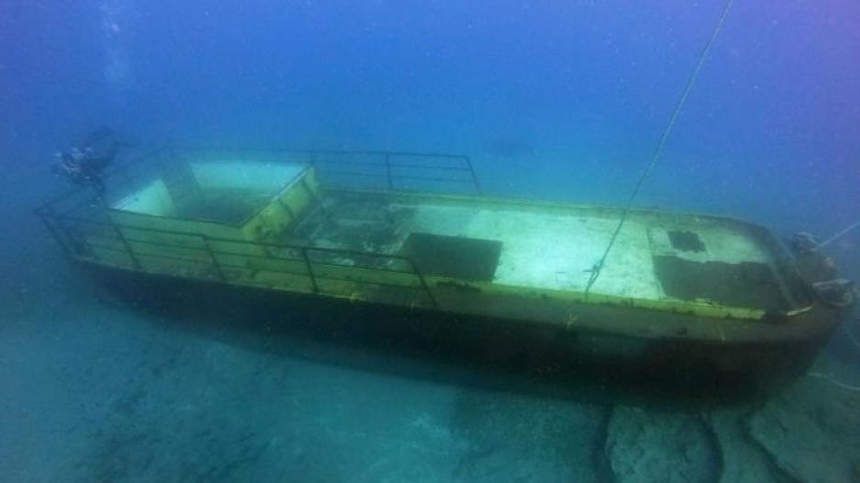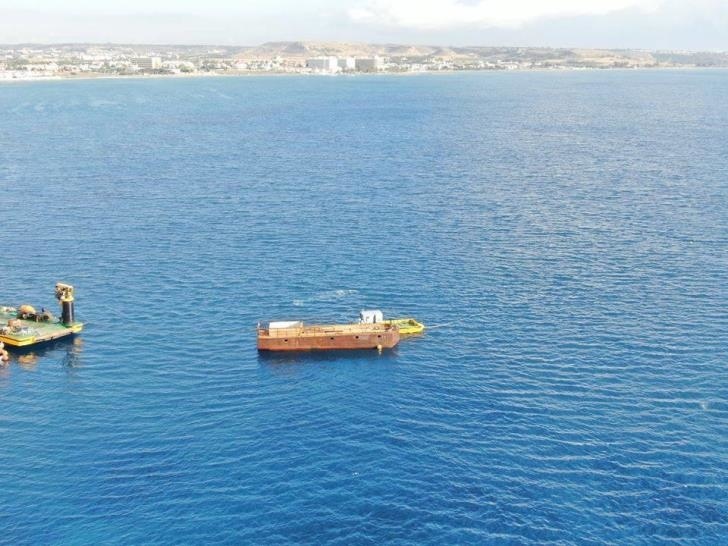 According to the chairman of the Larnaca Tourism Development Council, Dinos Lefkaritis, it will be accessible not only for professional divers, but also for ordinary scuba diving enthusiasts. In addition, LEF1 will be the first and only boat in Cyprus to be used for snorkeling.
The ship will make a great contribution to the development of marine life of the island. This is especially true for the growth of fish populations.
In addition to developing a diversity of marine life and ecosystem modernization, as well as restoring fish populations, the new reef will make a significant contribution to the expansion of diving tourism in Larnaca and the growth of the region's economy.