During the British rule in Cyprus, railways were of great importance in many regions of the island.
A beautiful village located on the easternmost outskirts of Limassol, 26 km from the city center, keeps the memory of that time.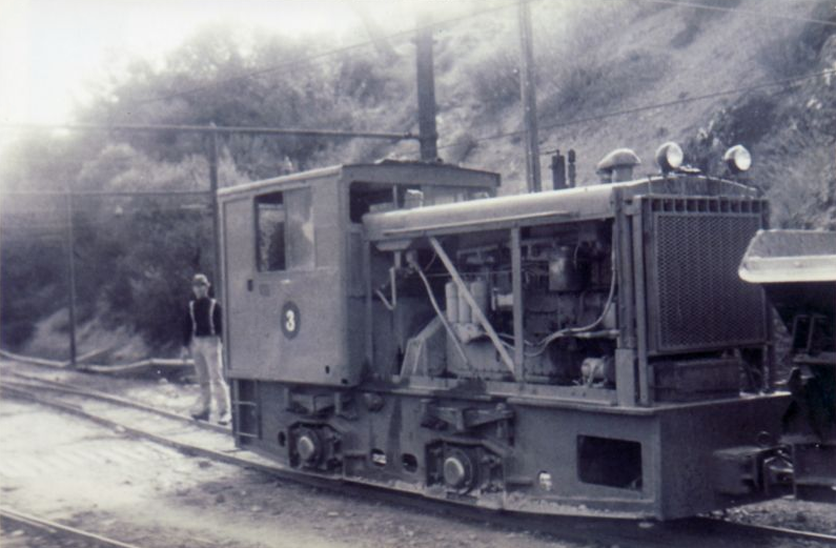 On the main road in the village of Asgata in Cyprus , today you can see the old Cypriot railway , which transported copper ore mined in this region, an old steam locomotive with freight wagons of industrial vehicles and the remains of a mine that once enriched this area: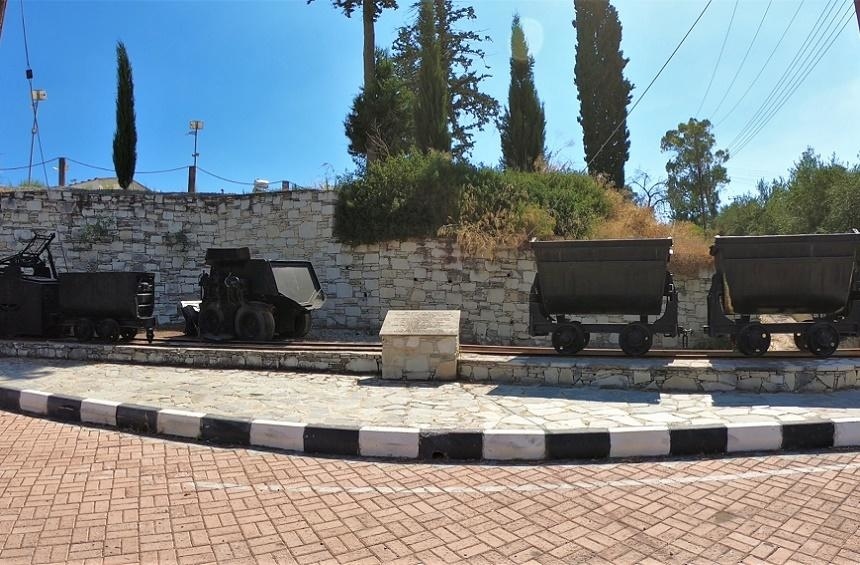 Cyprus has been the largest supplier of copper ore throughout the Mediterranean for many centuries.
According to archaeological excavations, the copper ore mine located between Limassol and Larnaca , known as the Kalavasos mine, worked in Cyprus in ancient times – from the time when the island was a Roman province, but then mining was suspended for centuries.
Interest in this mine revived when Cyprus was part of the British Empire as a colony. In 1925, an English company conducted research in this region that brought data on pyrite deposits, and three years later, in 1928, the mine was resumed.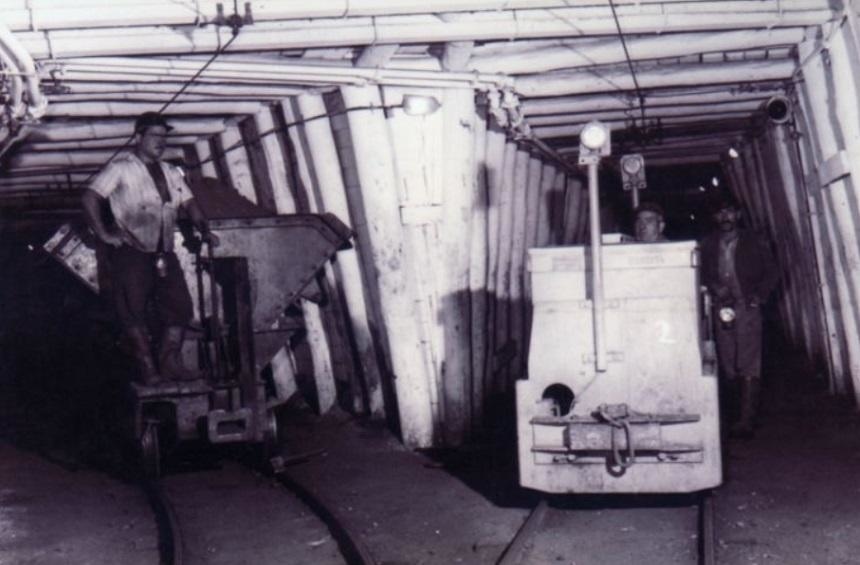 In 1935 – 1936 The right to develop mine deposits was sold to a Greek company.
The mine continued to operate until 1976. Thanks to this activity in the territory of the village of Asgata, the population of this Cypriot village tripled from 1939 to 1965.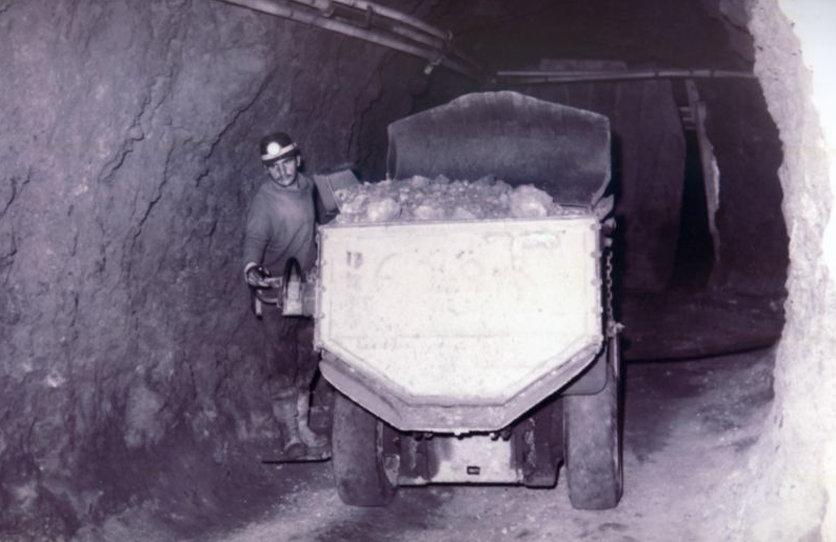 During this period of time, the village of Asgata in Cyprus flourished. The employment level of the population has grown significantly and the extraction of copper ore has become an important source of state revenue.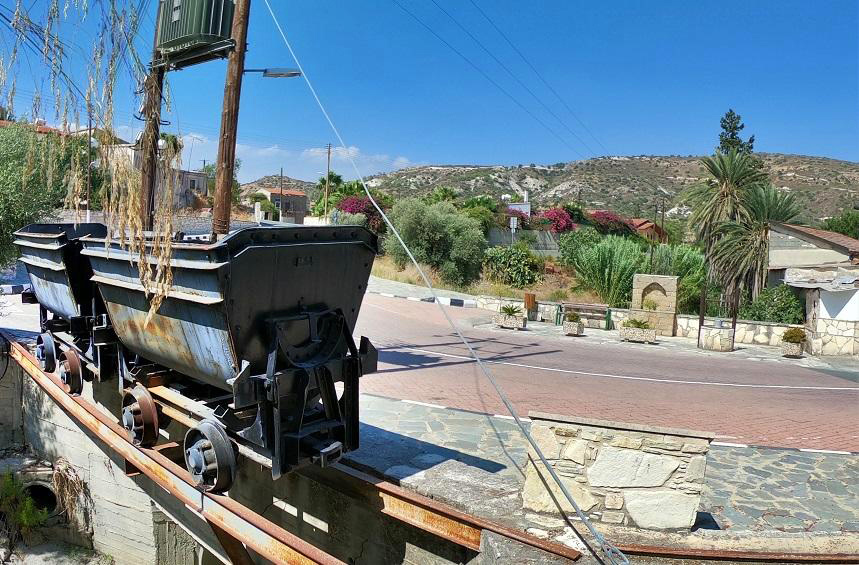 Nowadays, in this relatively small Cypriot village, signs of population decline are intensifying.
According to a census conducted in 2011, 417 people lived in the village of Asgata.
However, the interesting history of this village, its picturesque landscapes, beautiful surroundings, temples and excellent Cypriot taverns every year attract more and more tourists who want to combine business with pleasure – get to know better the Cyprus Government Railway , as the official railway link in Cyprus was called, and to see a miniature train, which, having gaily tapped the wheels, once headed to the mine for another portion of copper ore.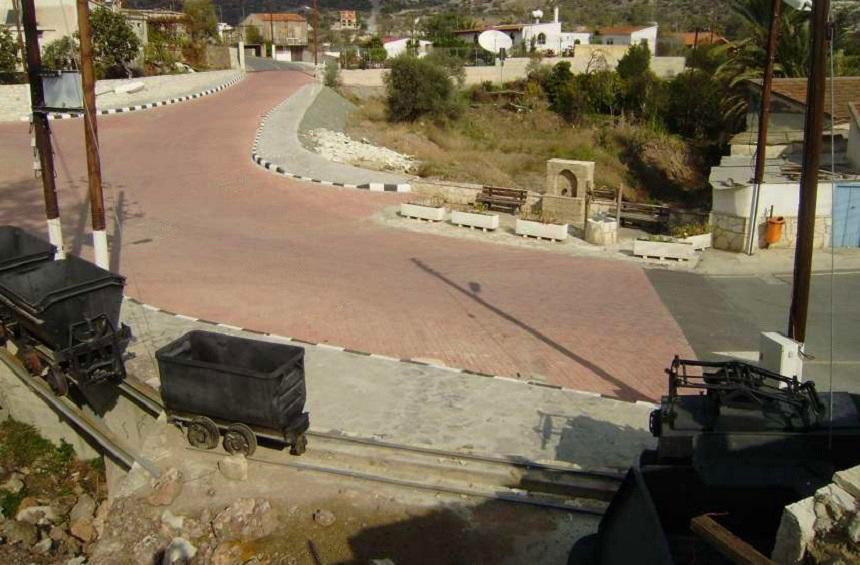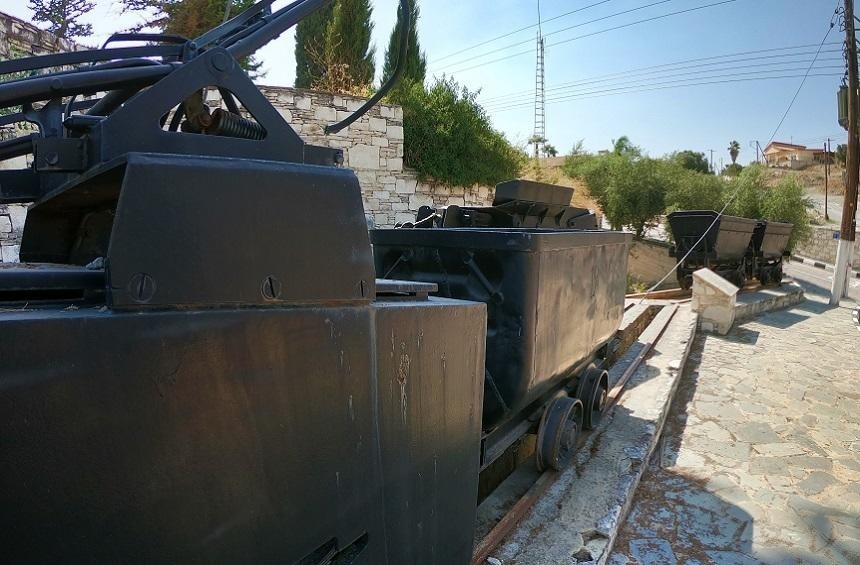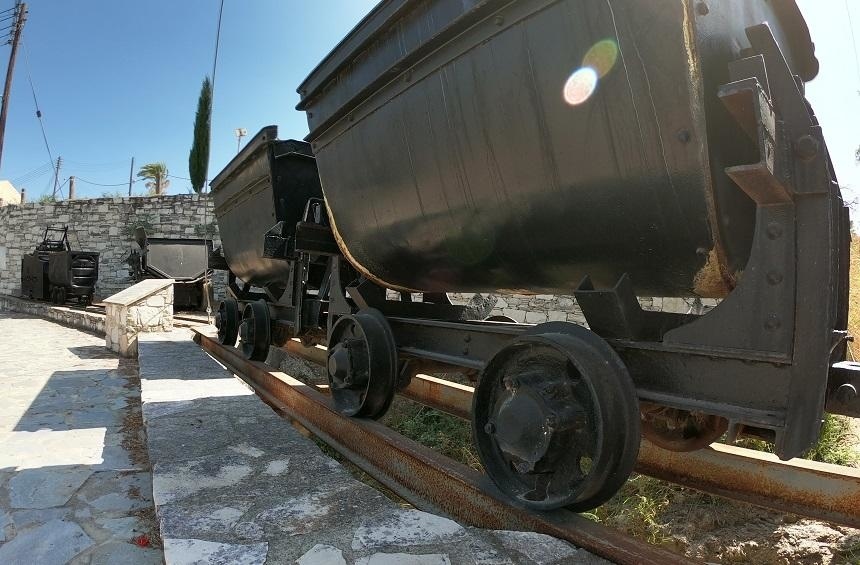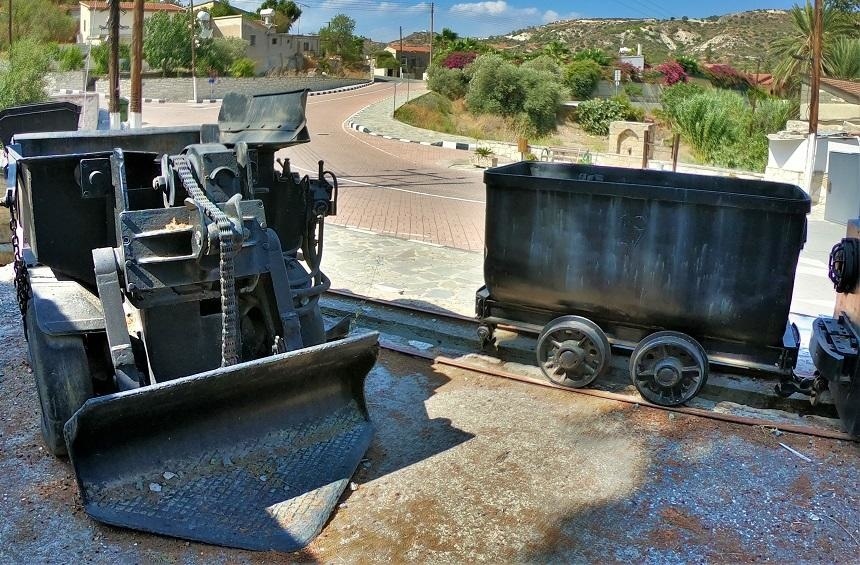 Also, a small train with five wagons frozen on rails can be seen on the bridge, which is thrown over the channel of the dried-up Vasilikos River near the village of Kalavasos: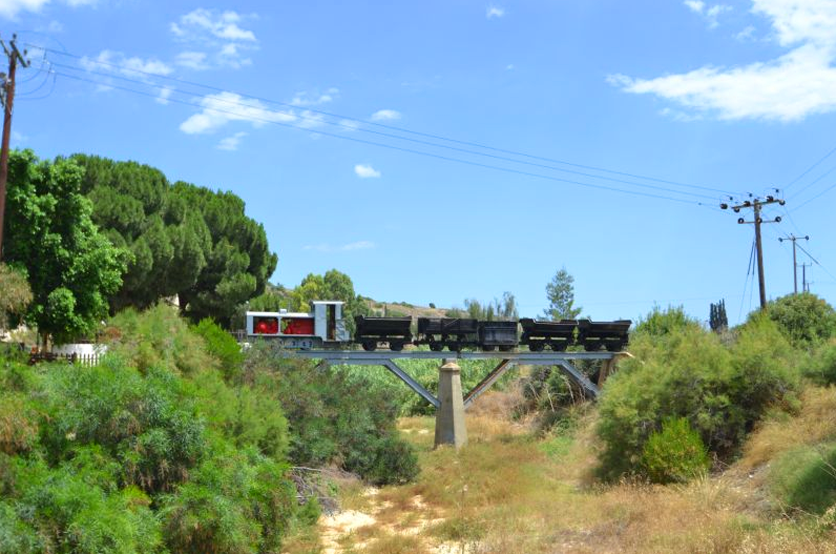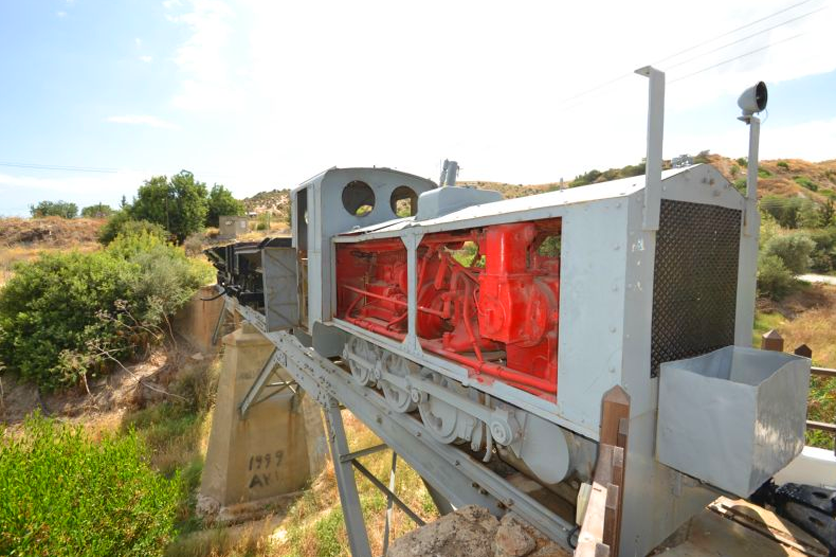 It has been several decades since the railway link connecting the copper mines in Kalavasos with the processing plant and the harbor in Vasiliko went down in history.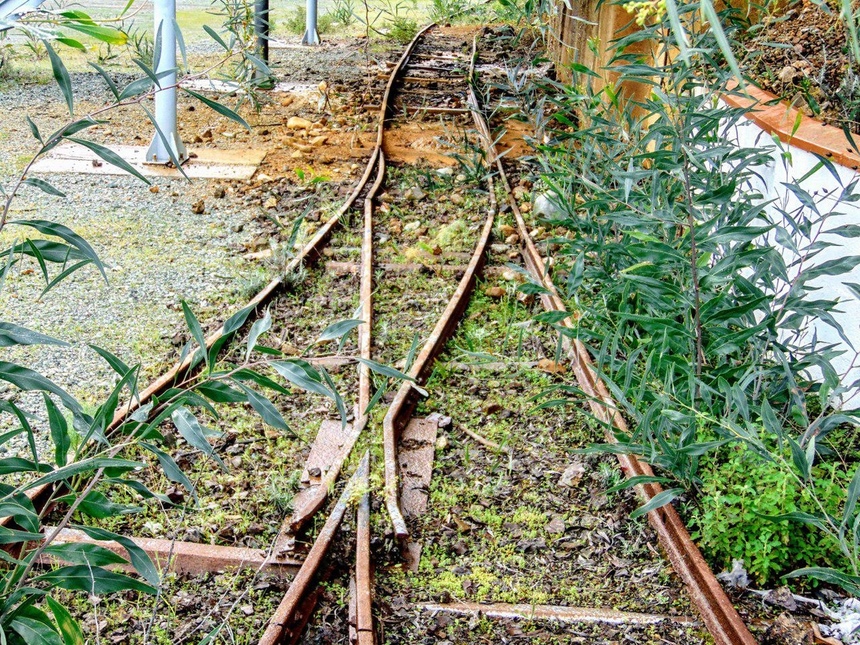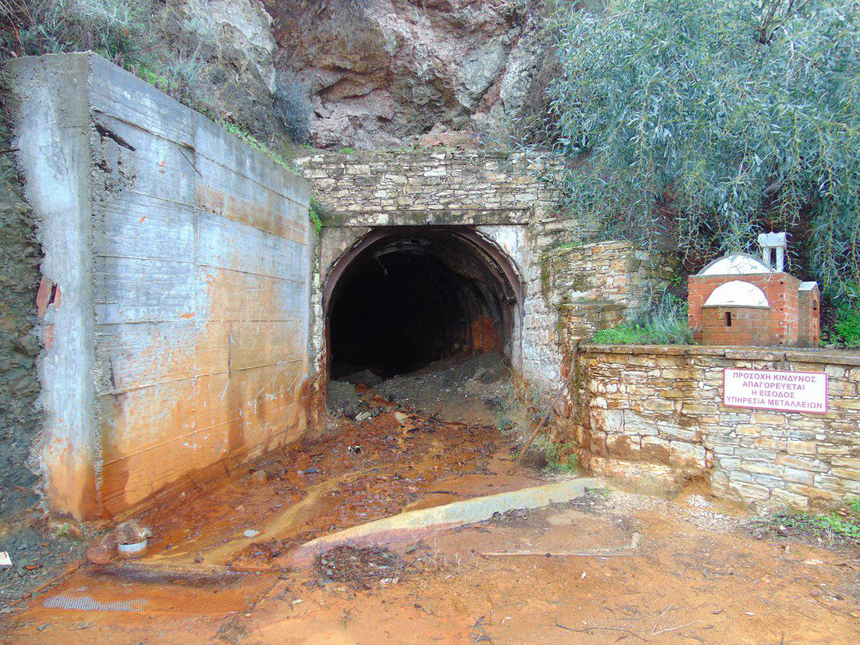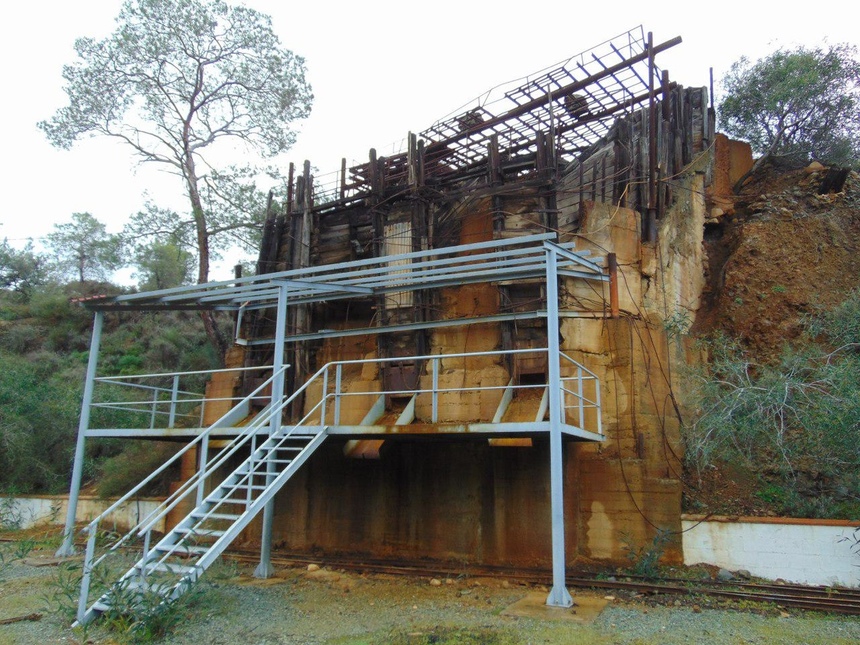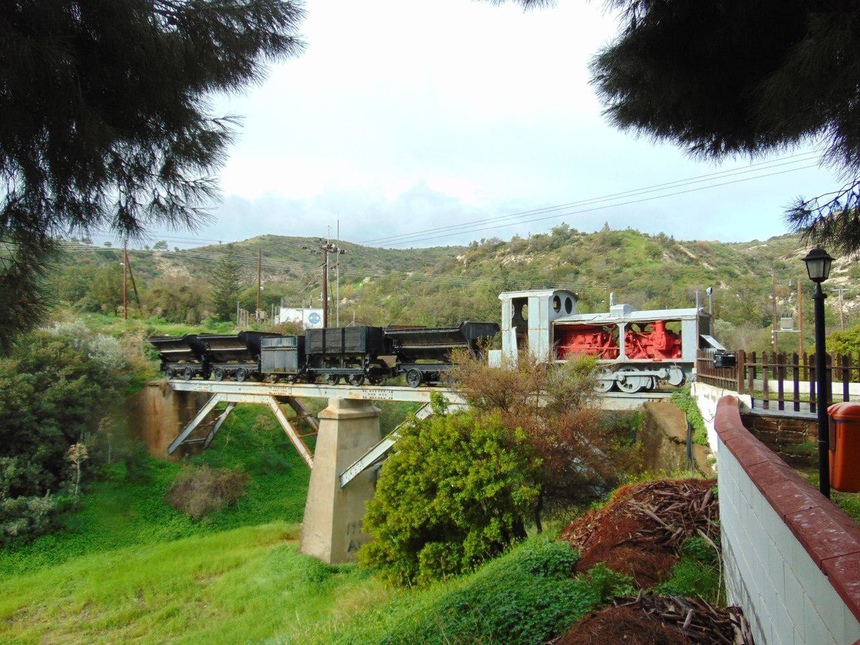 The administration of the village of Kalavasos plans to open the entrance to one of the mines for everyone – those who want to see with their own eyes the stages of the copper ore mining process in Cyprus in the past.