Cyprus slowly says goodbye to the heat. Every day the air temperature returns to the norm characteristic for a given time of the year. More and more clouds appear in the sky, nights become cooler.
Even on weekends, the island was about 35. And from Monday, September 23, Cypriot weather forecasters predict a decrease in air temperature, variable cloud cover and intermittent rain.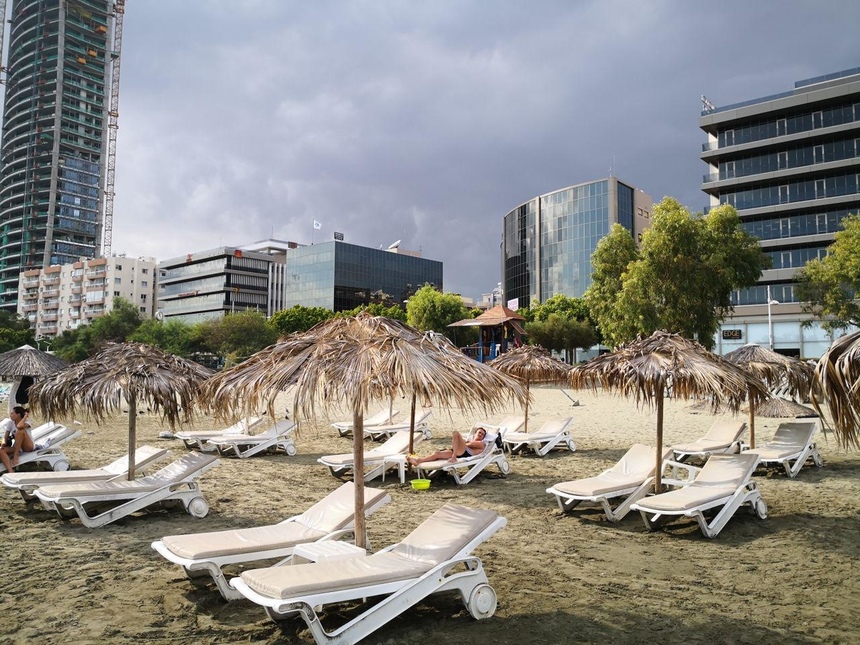 So, on September 23 in the afternoon the air temperature warms up to just +33 degrees in the central regions of the island, up to +30 degrees on the west and north coasts, up to +31 degrees on the south and east coasts and +24 degrees in the Troodos mountains.
By evening, the thermometer will drop to +21 degrees inland and in the coastal areas of the island, to +16 degrees in the Troodos mountains.
On Tuesday, September 24, no special changes in weather conditions are expected – the sky will be cloudy, in some areas a gusty westerly wind is expected.
On Wednesday, September 25, the temperature will drop slightly and will stay within the average climatic norms. In the west and north of the island, short rains are expected.
On Thursday, September 26, partly cloudy, intermittent rain is expected, the temperature will drop slightly.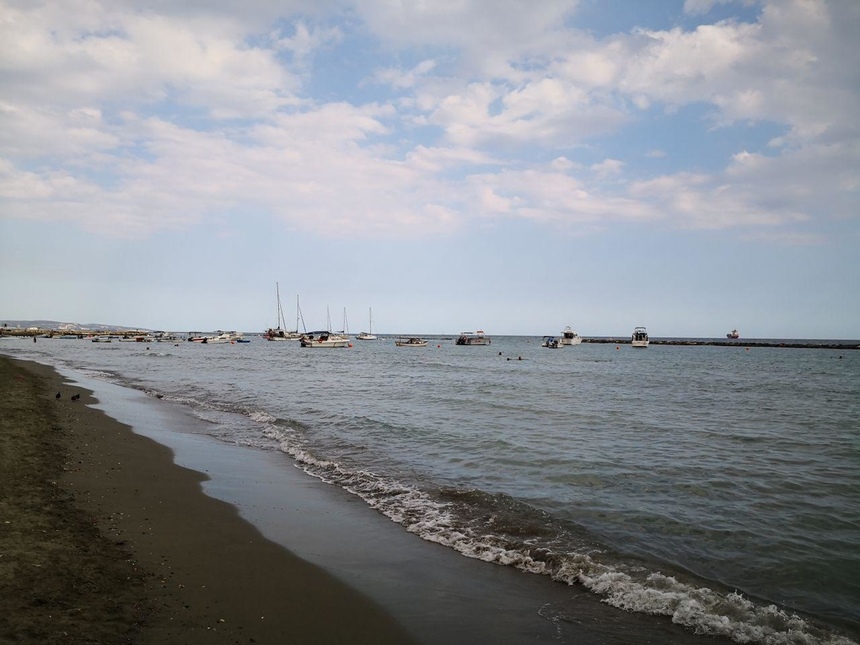 Fortunately, by the weekend in Cyprus, warm air will begin to spread: at the height of the day in the country and the mountains, the air temperature will again approach the average climatic indicators characteristic of September. And on the coast, you can sunbathe and enjoy the sea, which is good news!