Four kilometers east of the city of Paphos, in the village of Geroskipou, is the oldest of the two temples with five domes on the island.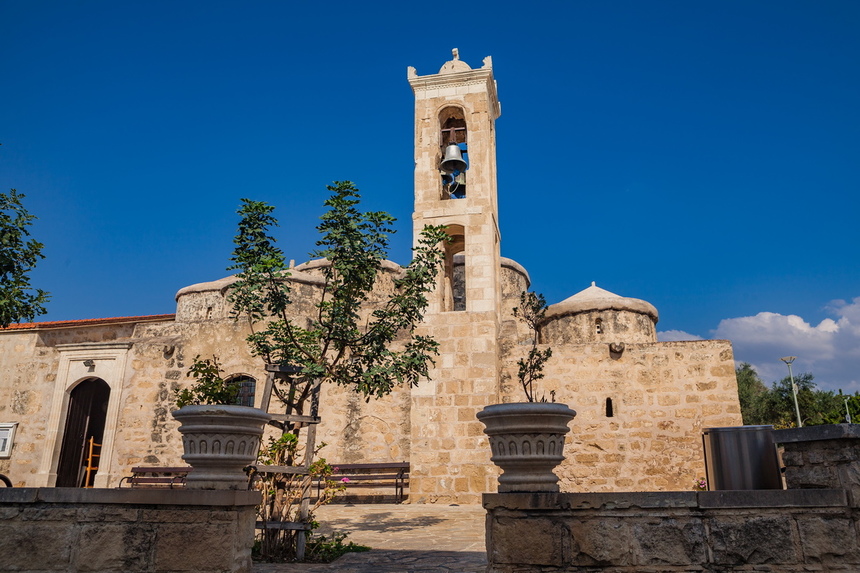 This is a 9th century temple that was changed at the end of the 18th – beginning of the 19th century: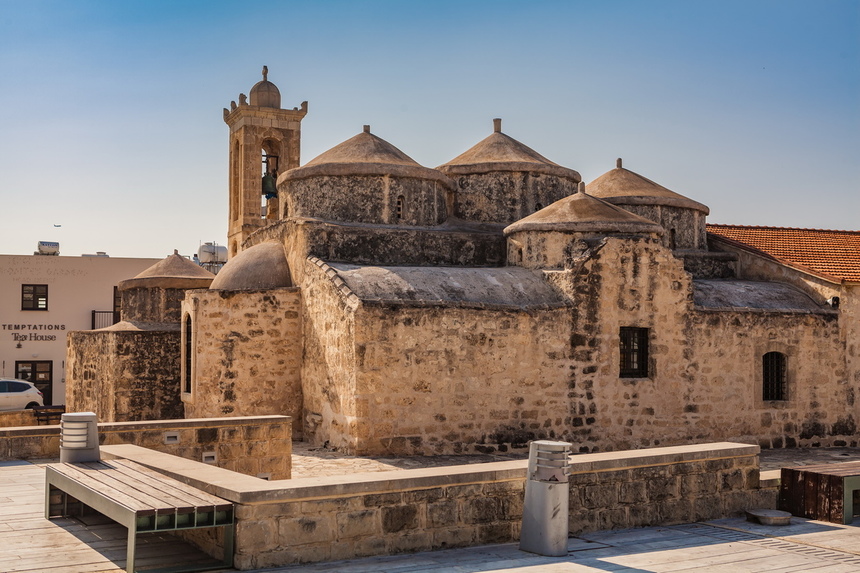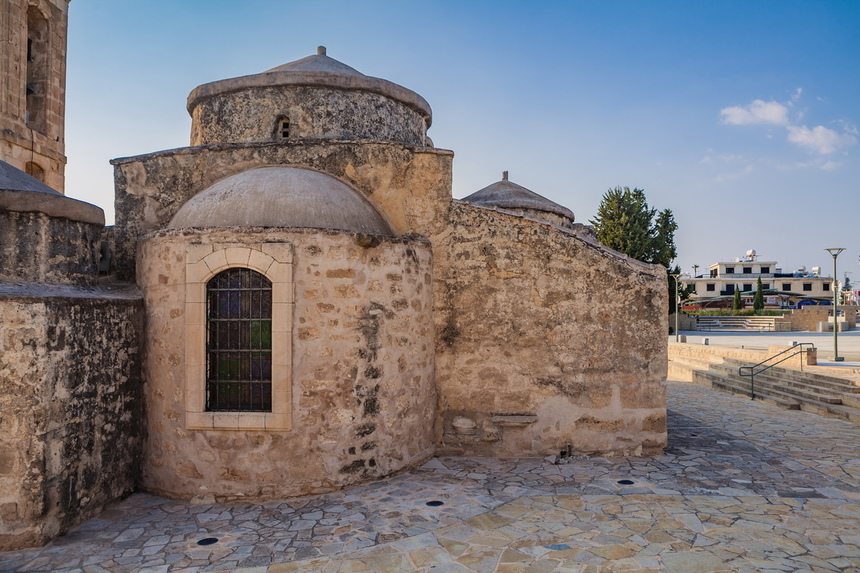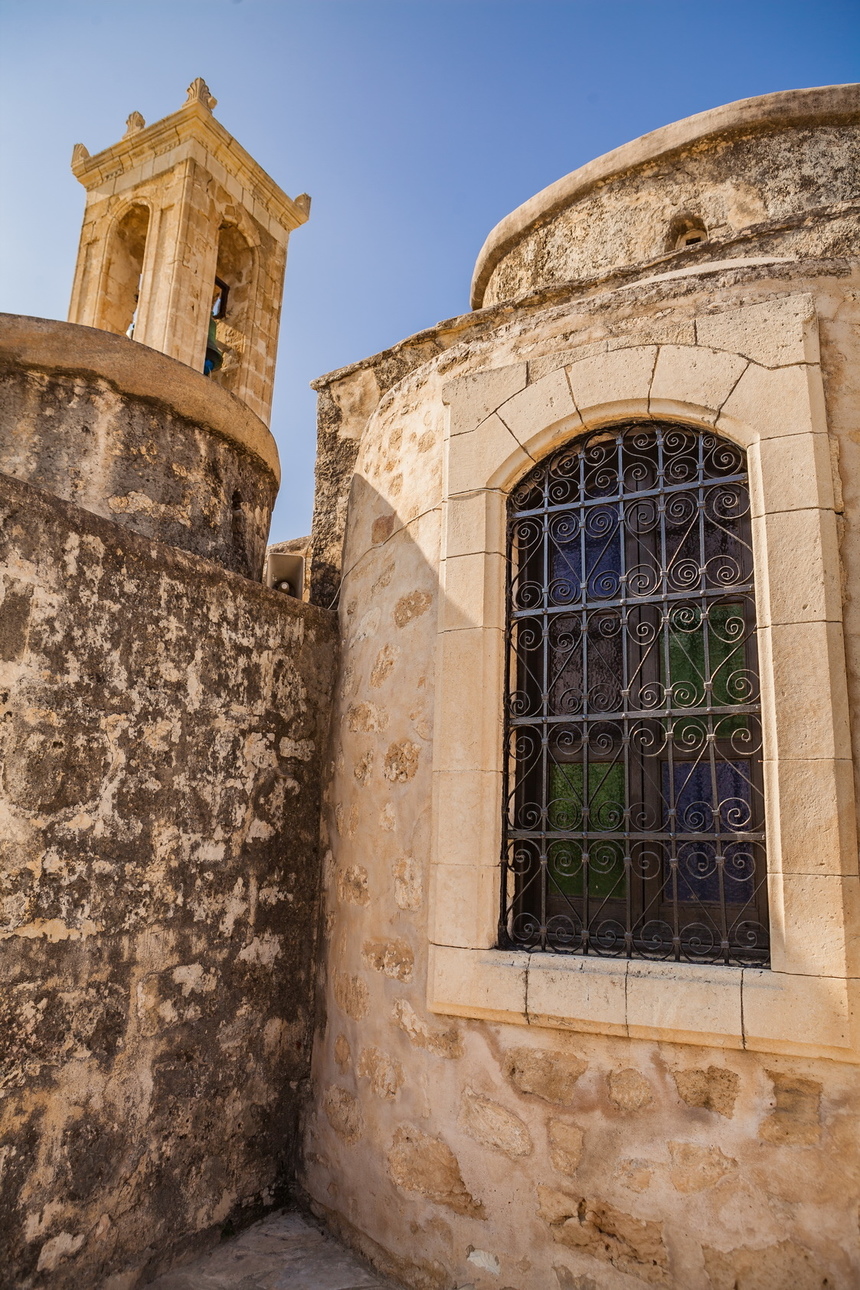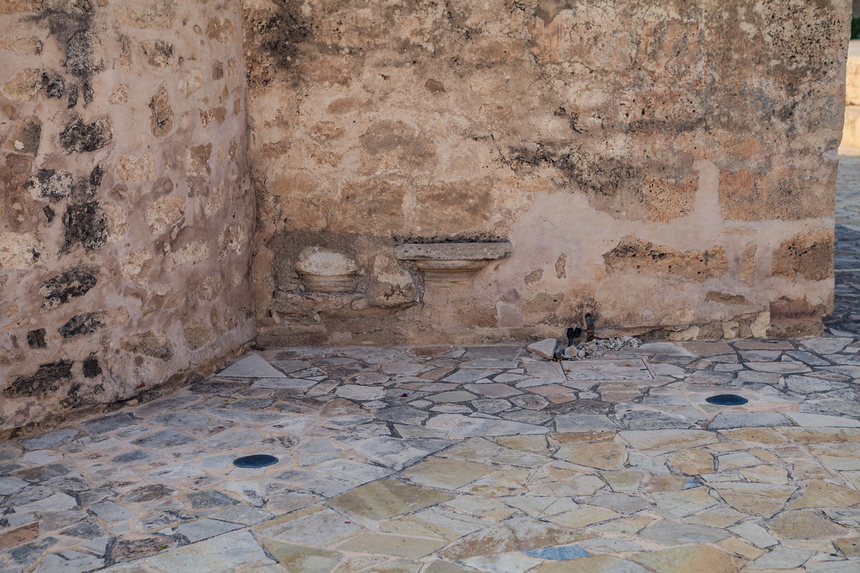 Agia Paraskevi Temple is a three-nave basilica with 5 domes: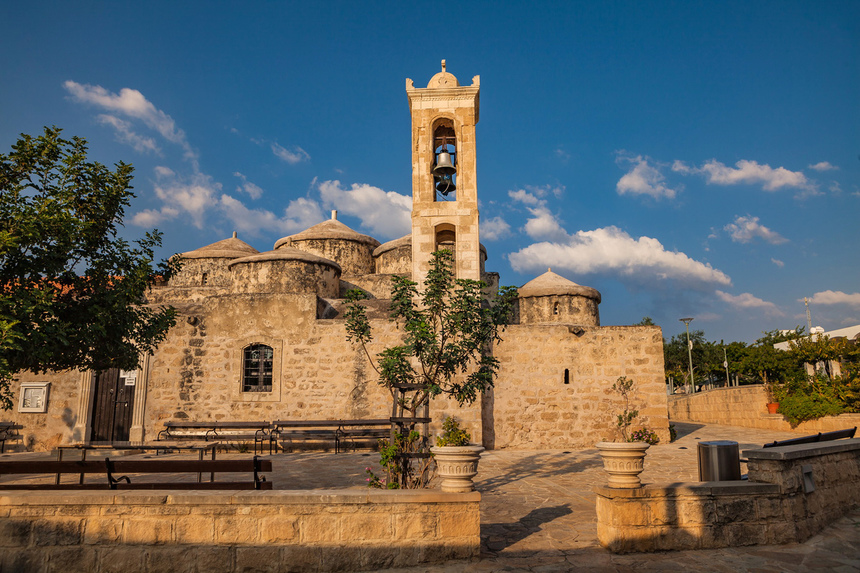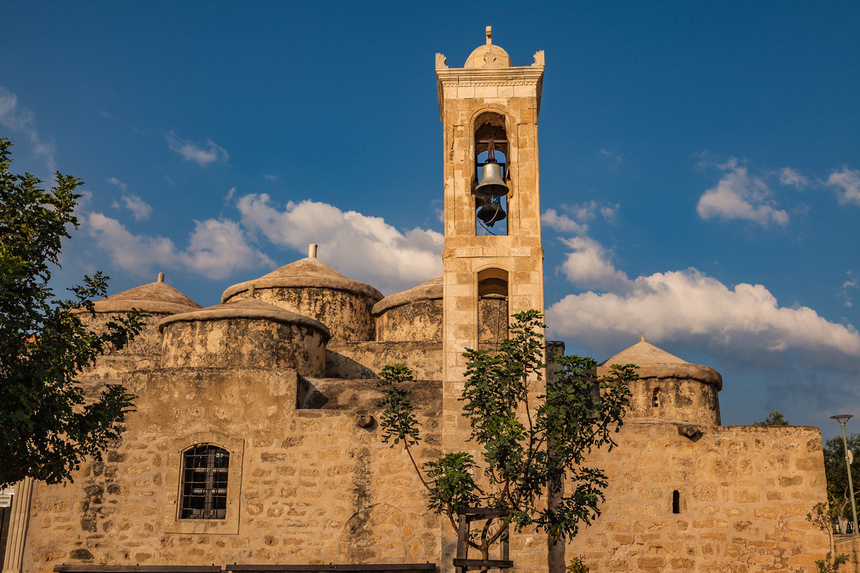 Three domes are located in the central aisle, and two others are located on the sides: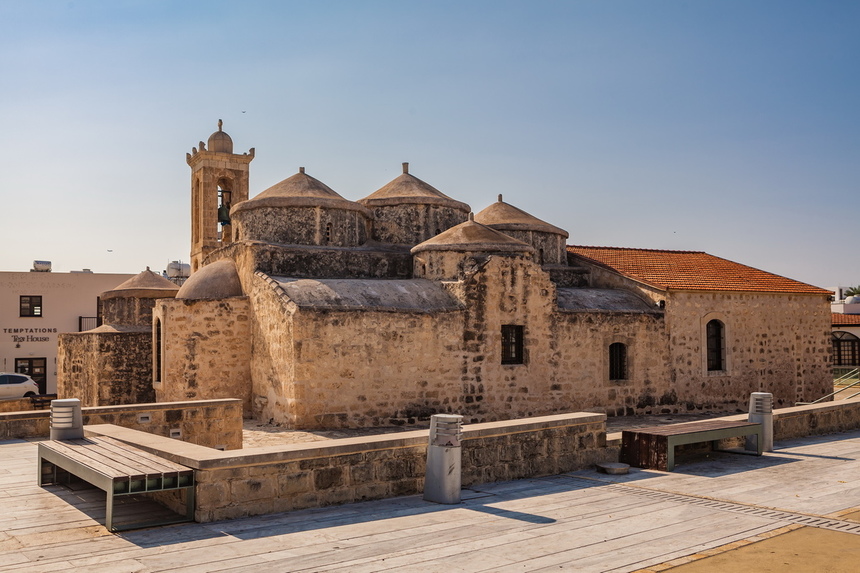 All five domes together form a concentric cross.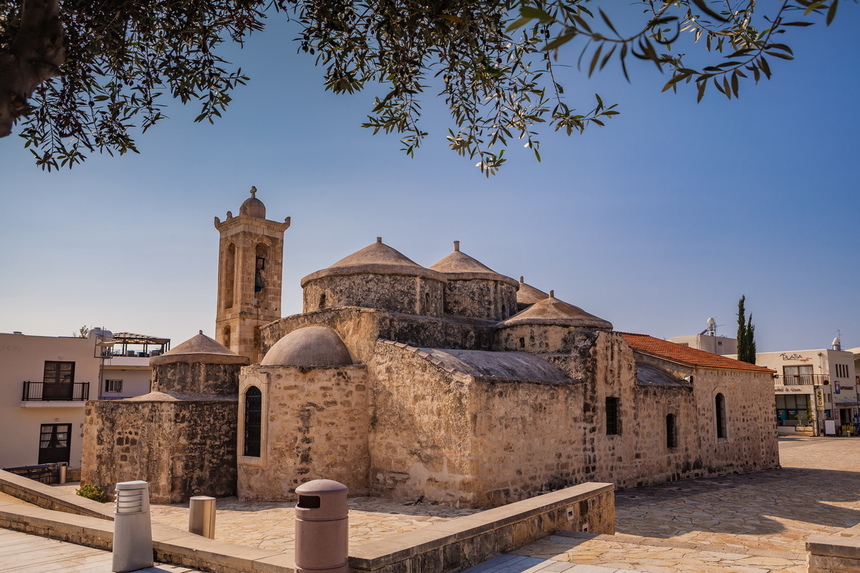 Above the five domes of the temple rises the bell tower, which was built in the 18th century: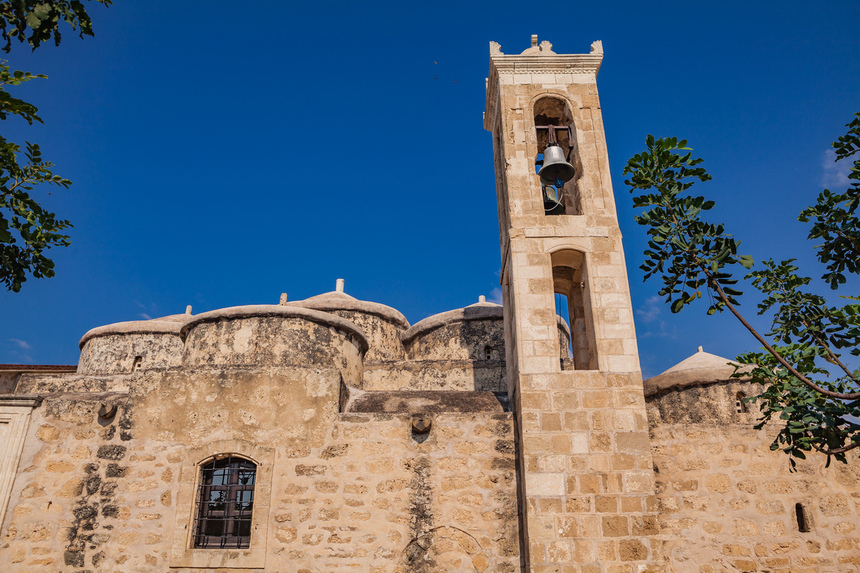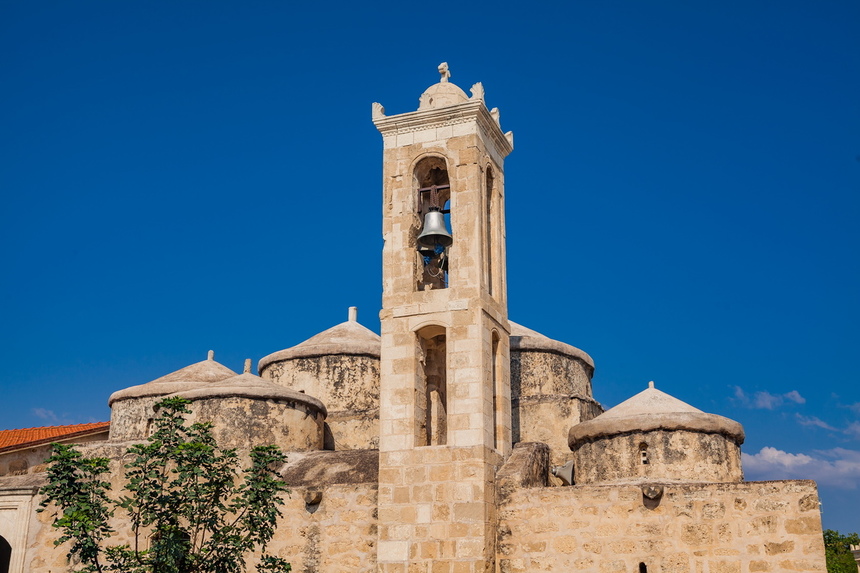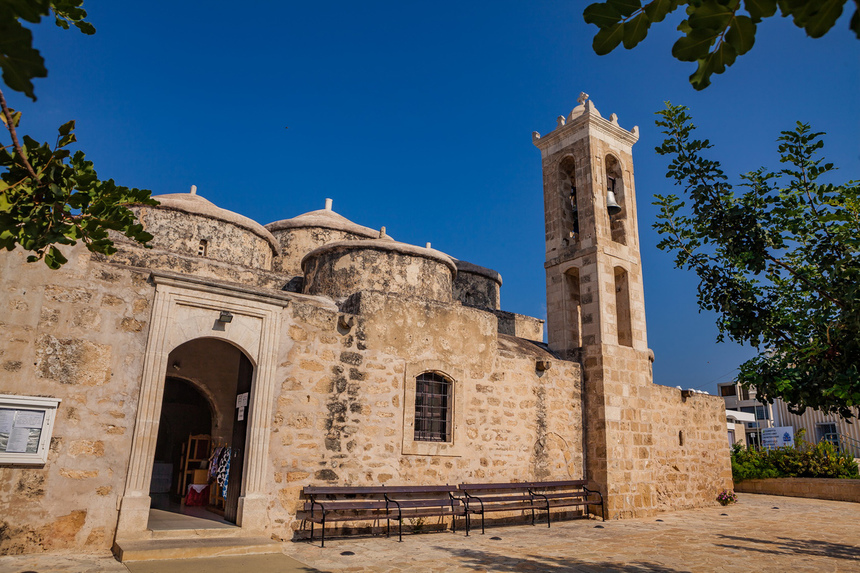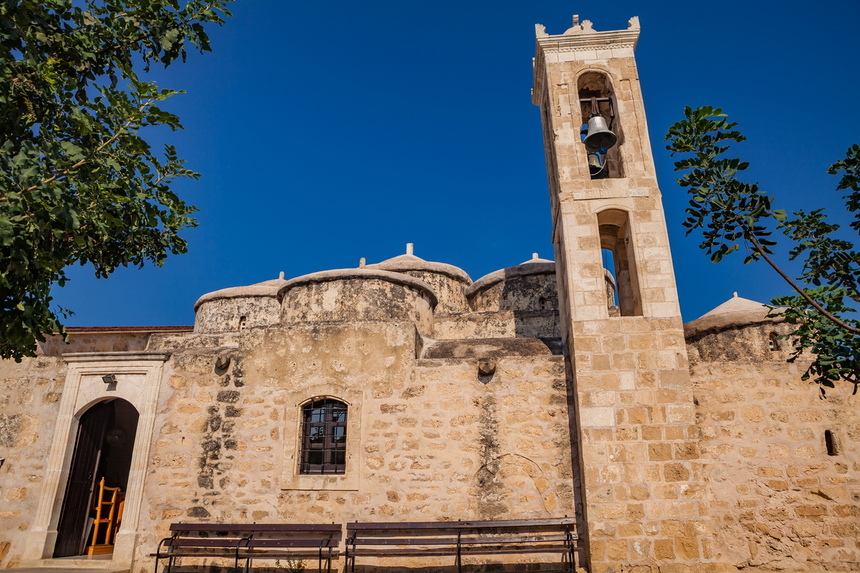 The interior of this ancient temple was decorated with frescoes for several centuries – from the first centuries of its existence to the 15th century: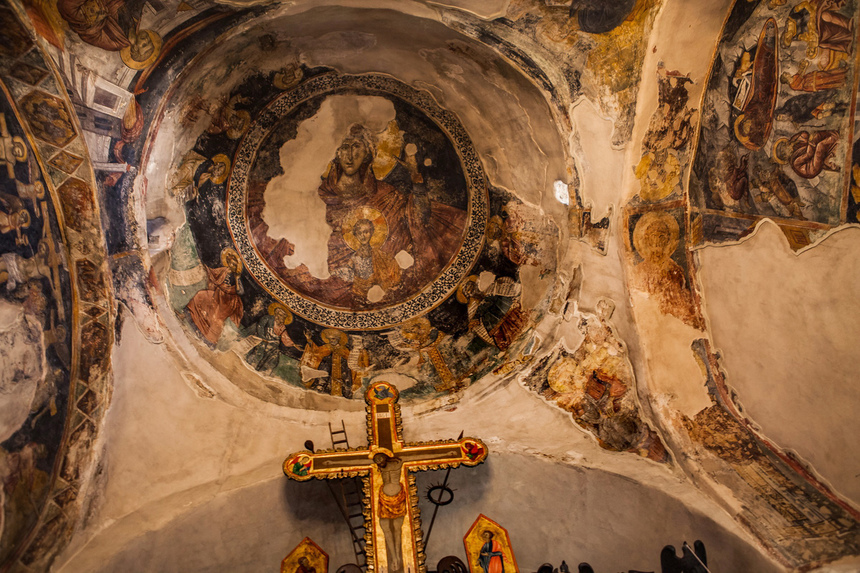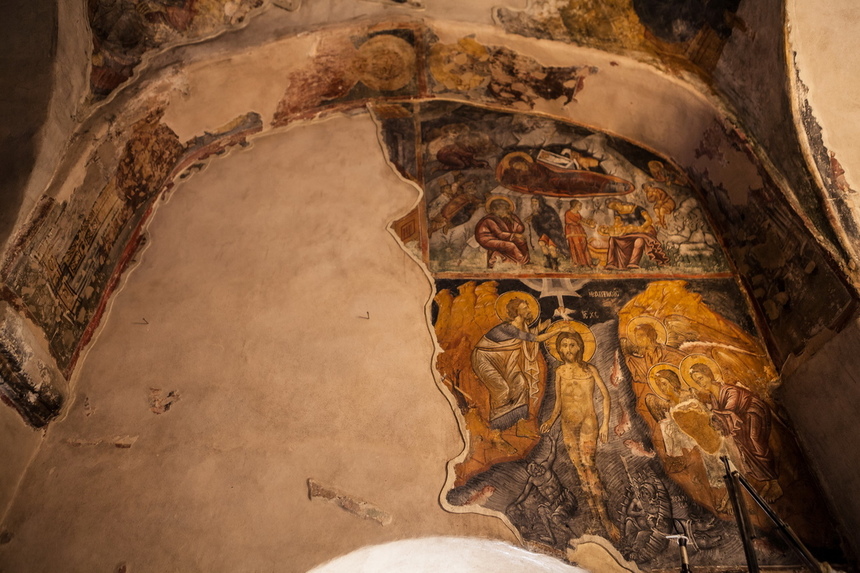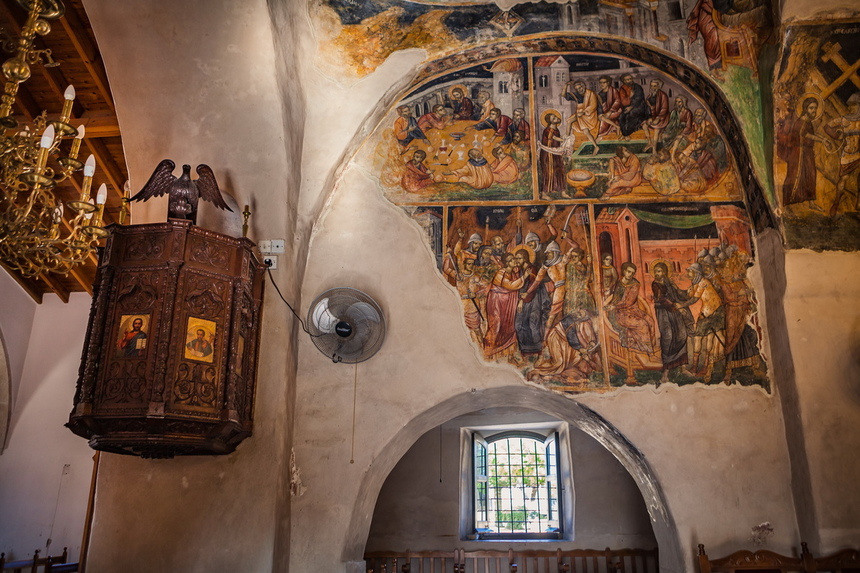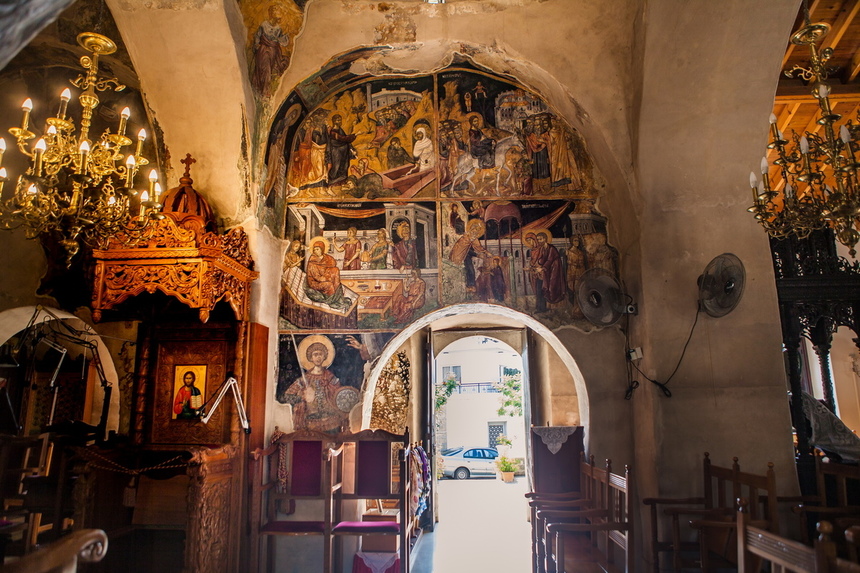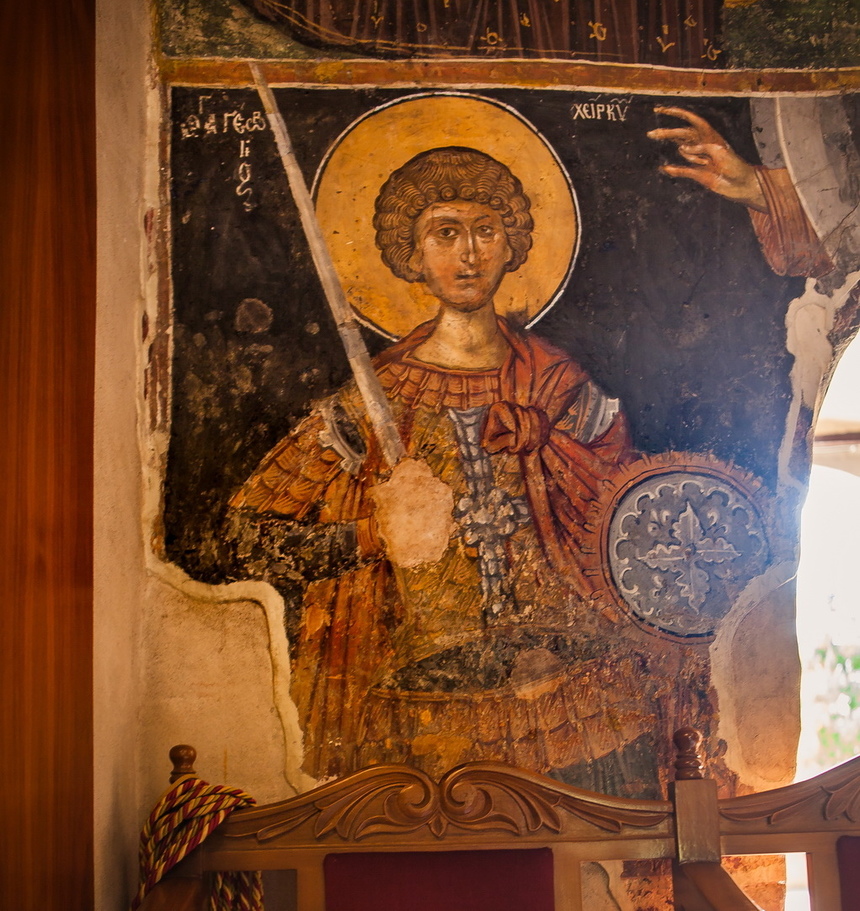 It is noteworthy that the frescoes in this temple are applied in layers – in the 12th – 15th centuries they were applied directly to the old frescoes: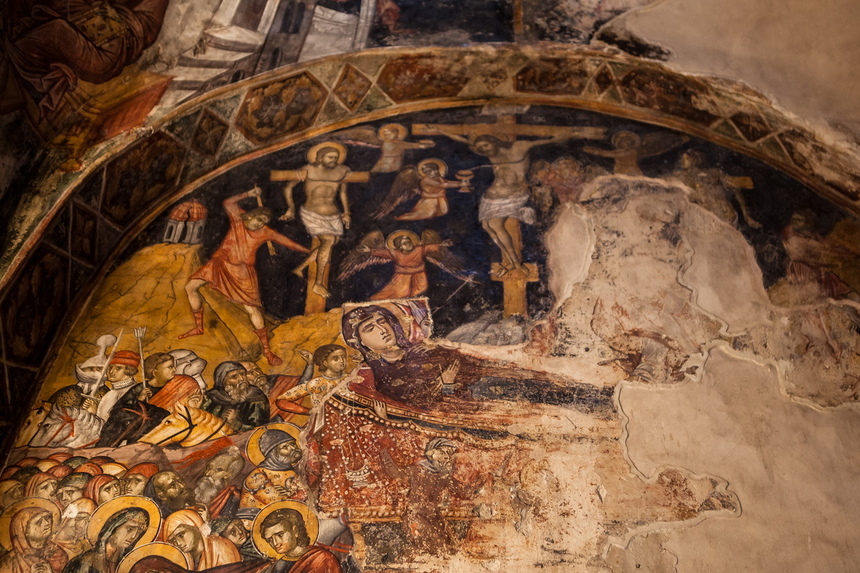 This temple was built on the site of the early Christian basilica – the temple, which in turn was built on the ruins of the place of worship of the goddess of love and beauty Aphrodite, which was located in Geroskipou and was part of the area that combined the gardens of Aphrodite with the magnificent temple of the goddess Aphrodite in the city-state of Palea Paphos , where today is the village of Kouklia .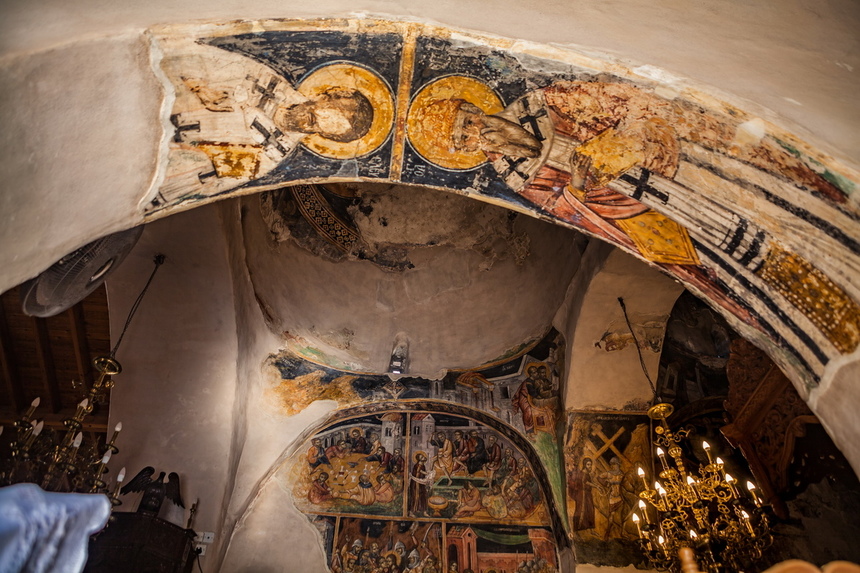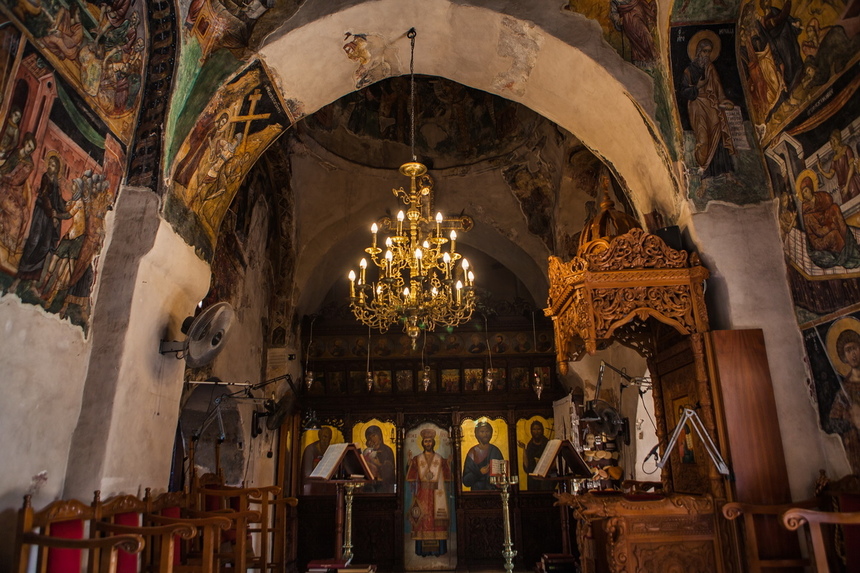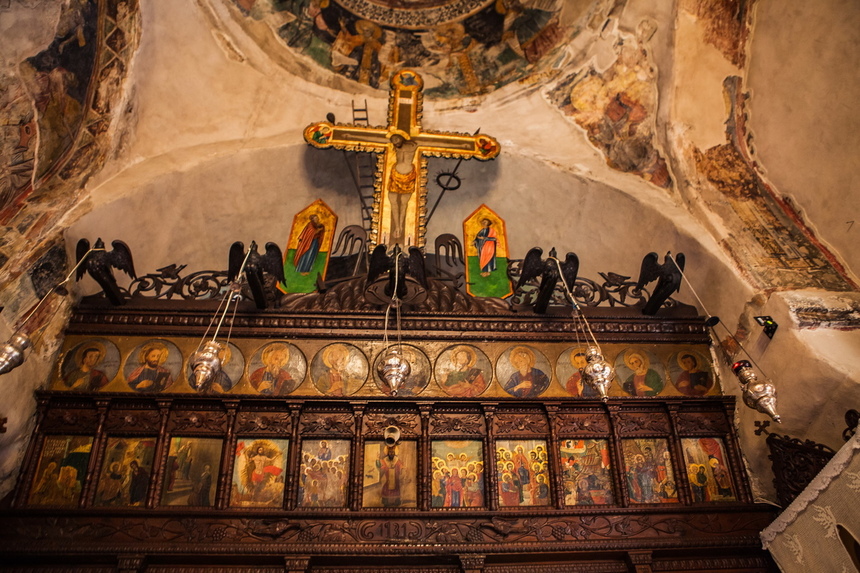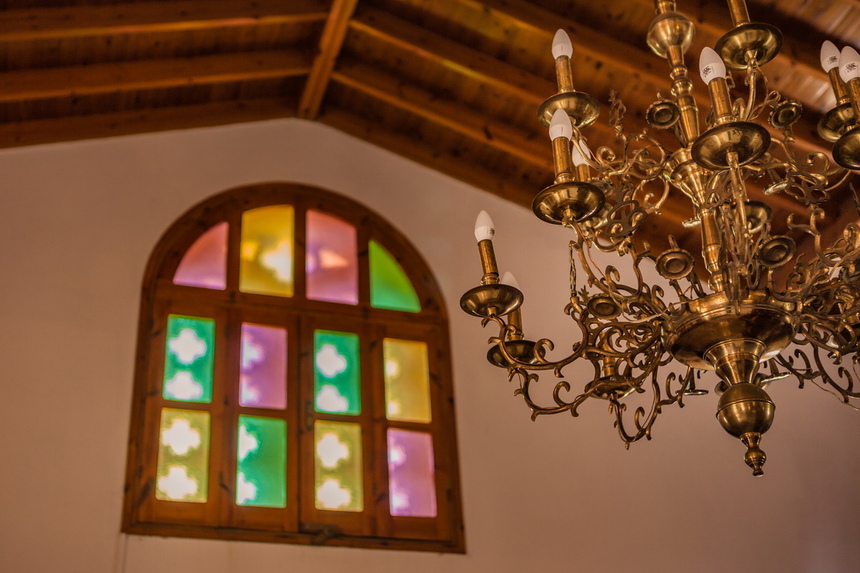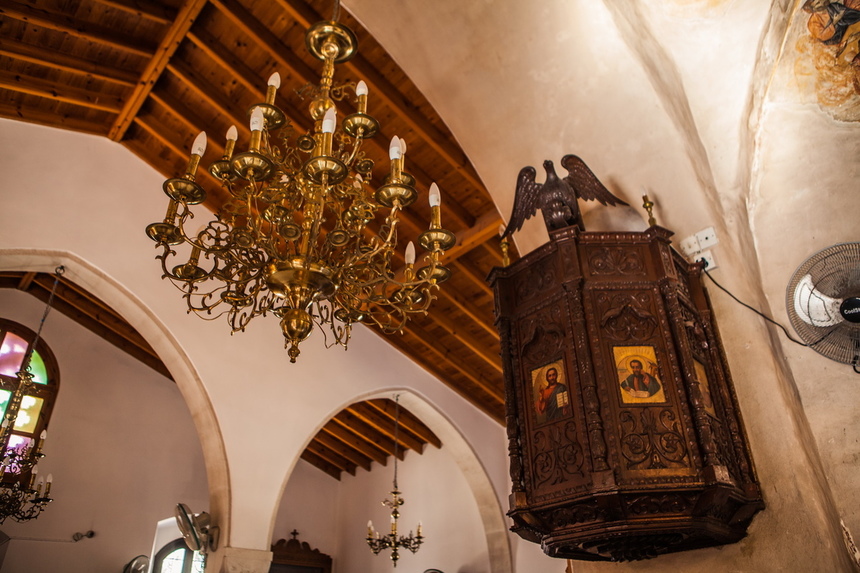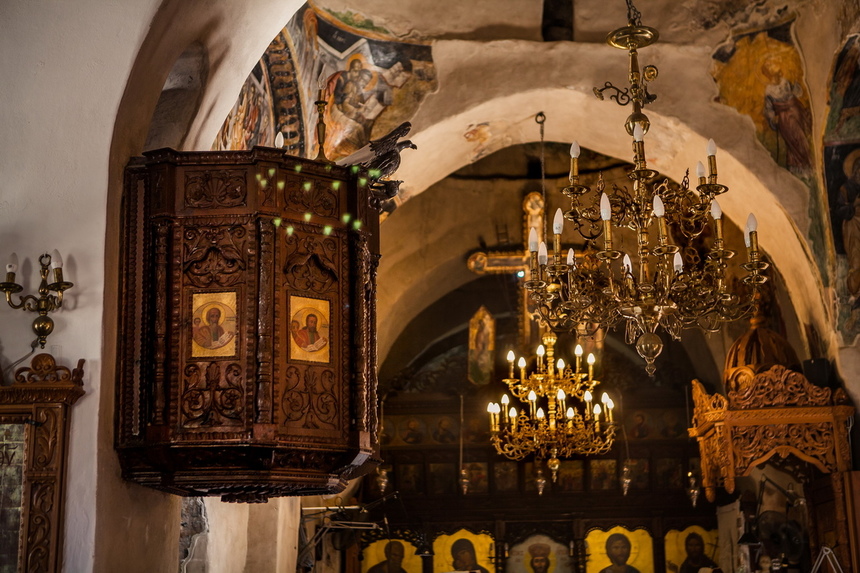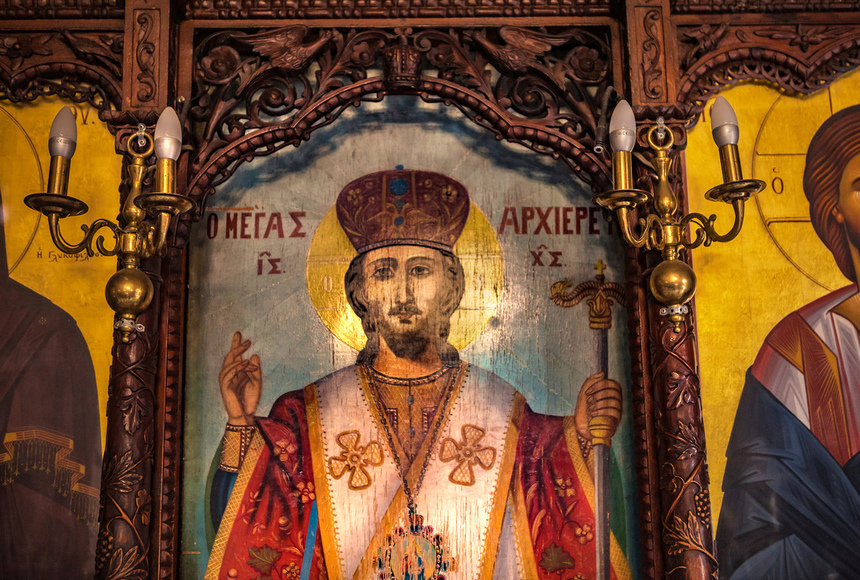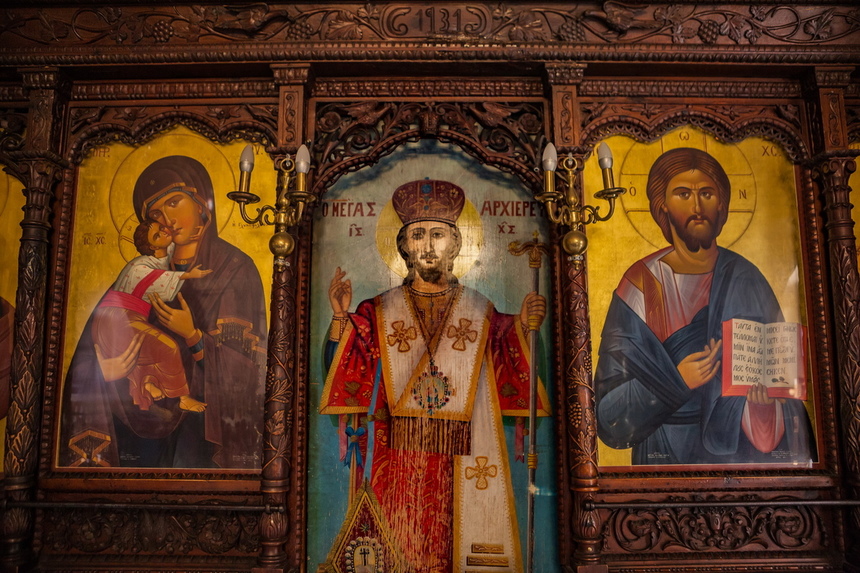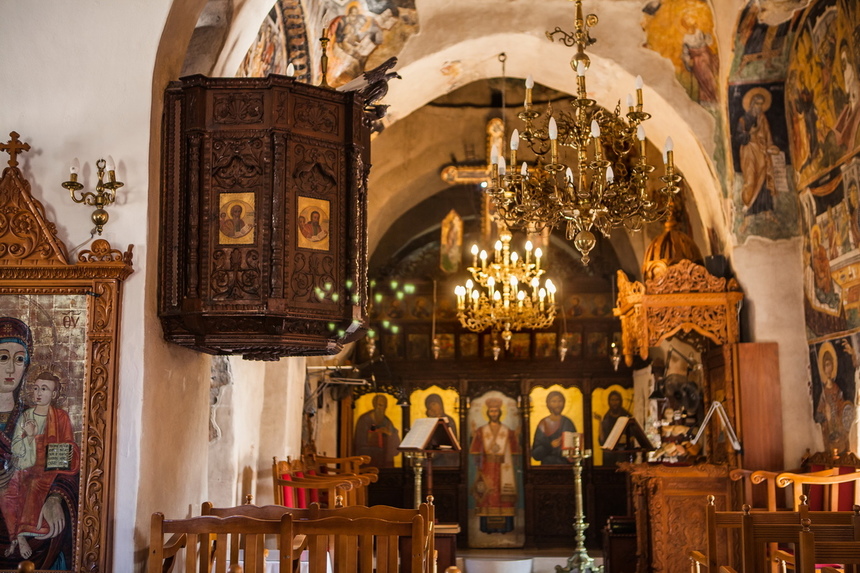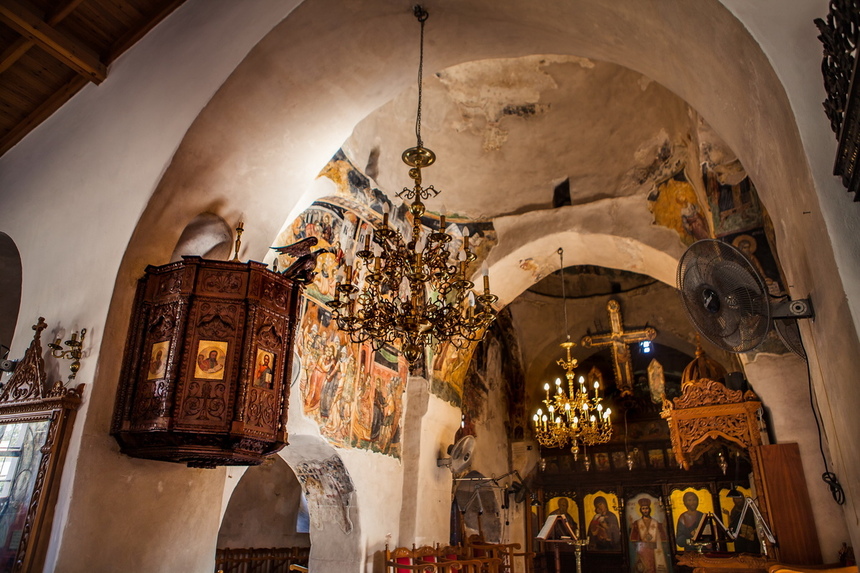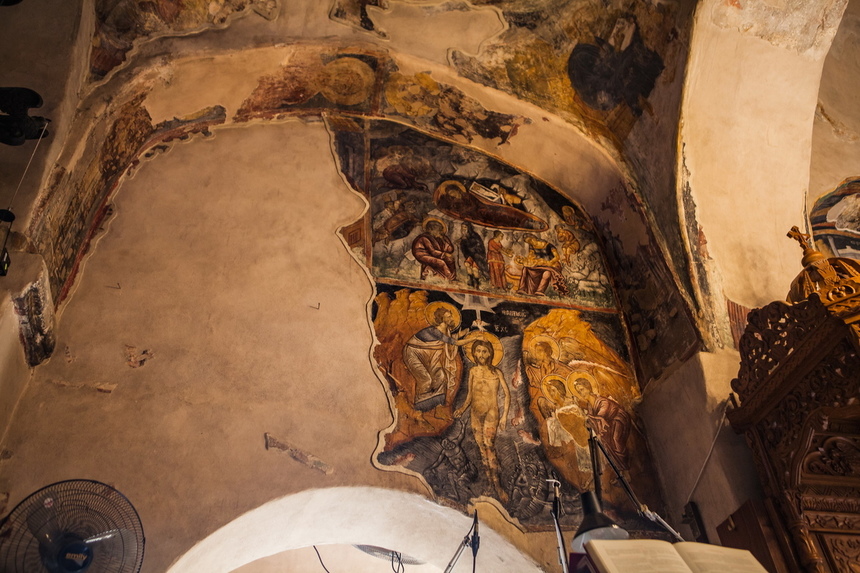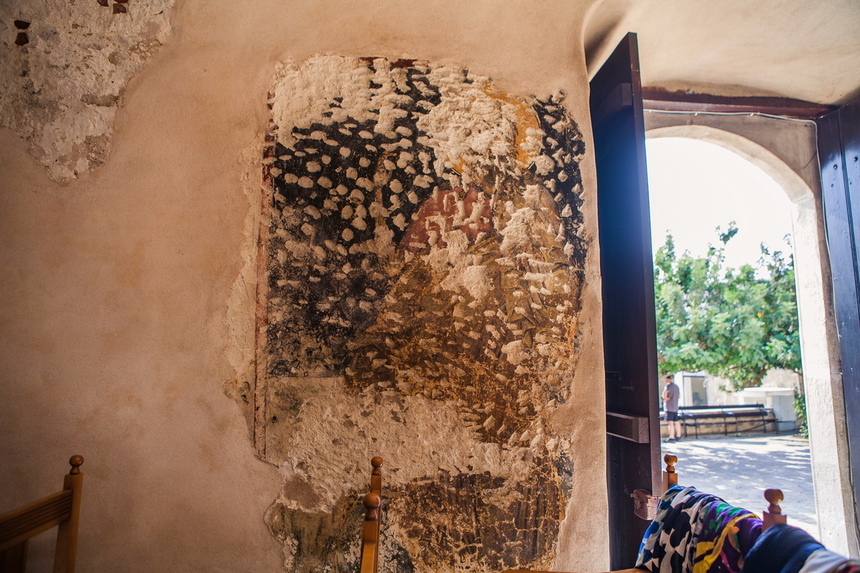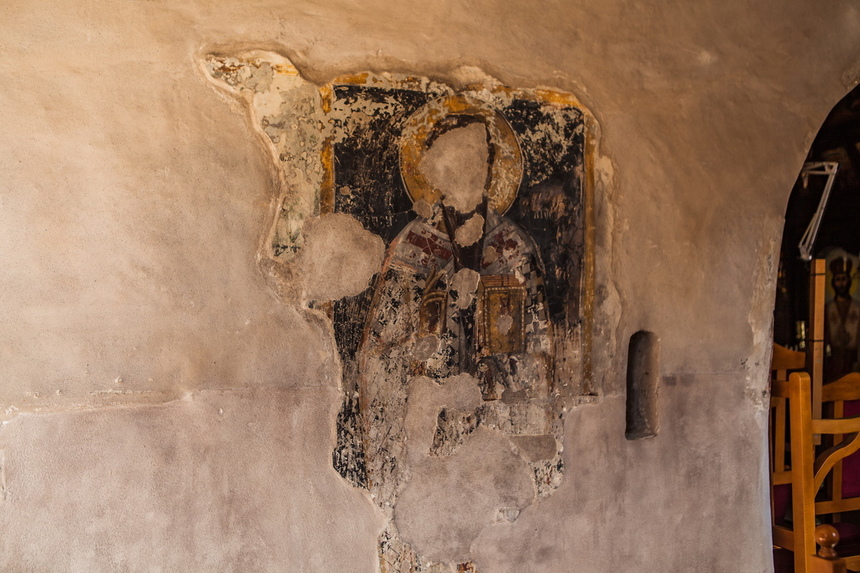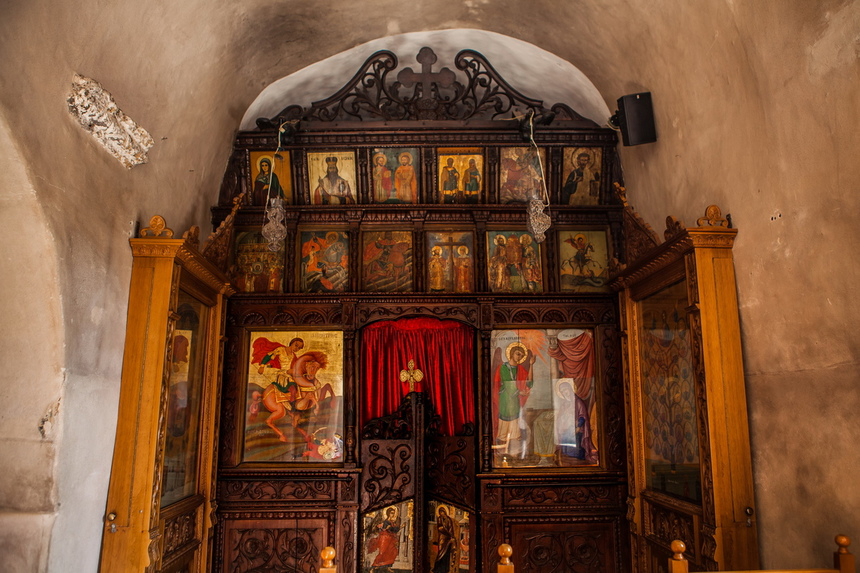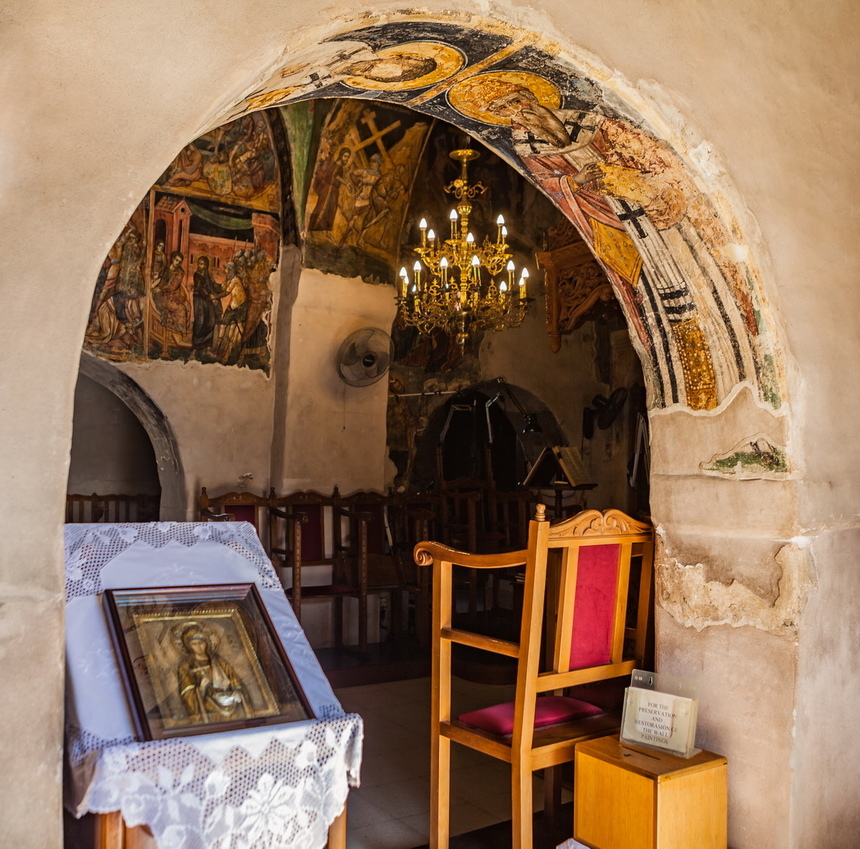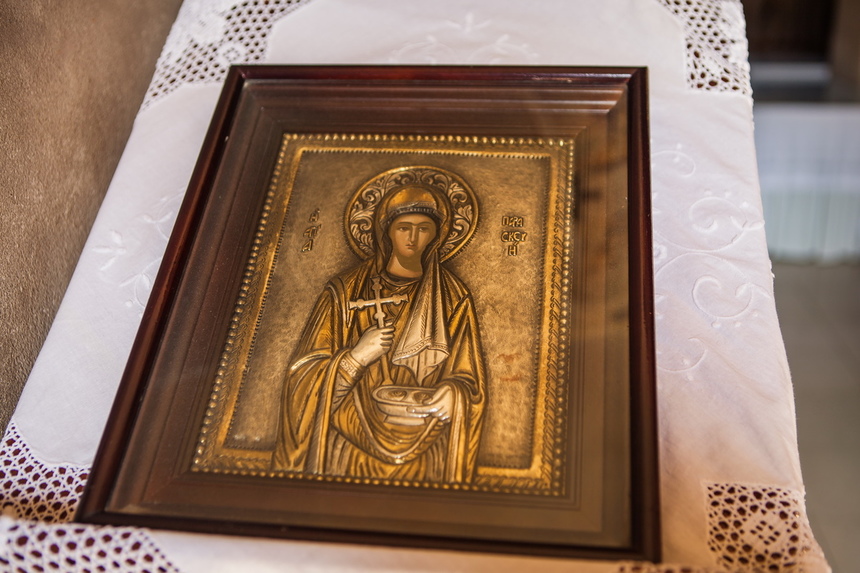 This temple is under the jurisdiction of the Department of Antiquities of Cyprus.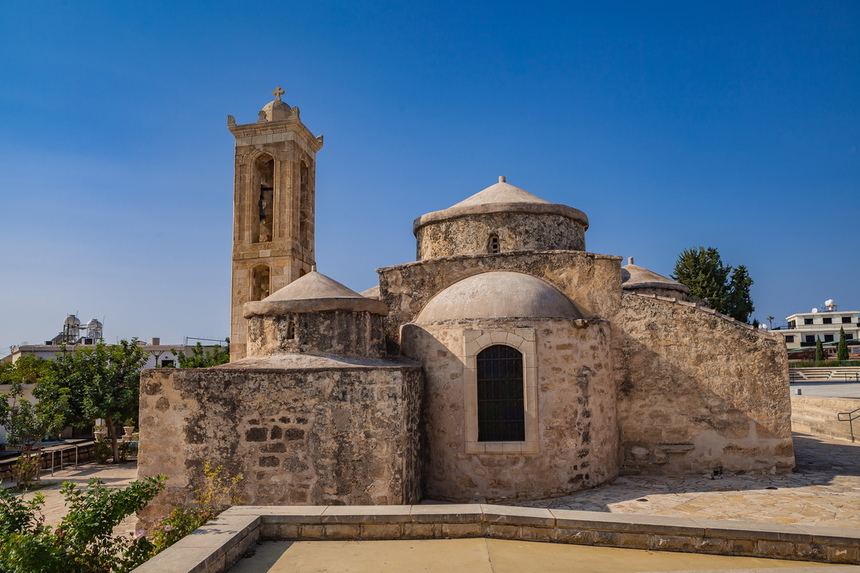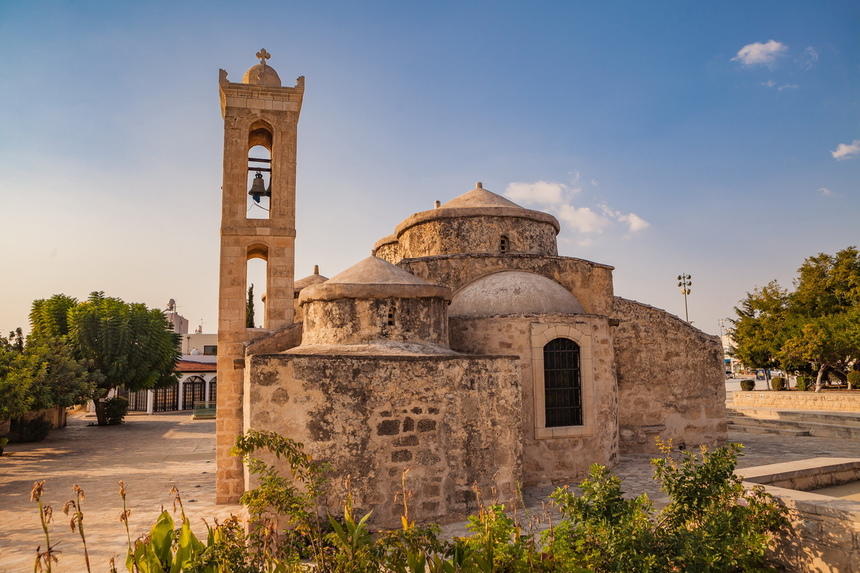 Entrance to the ancient temple is free.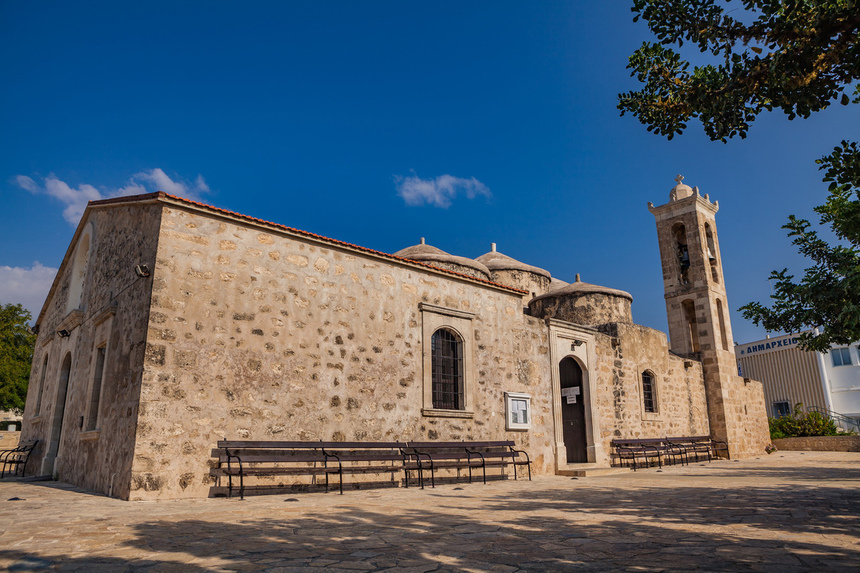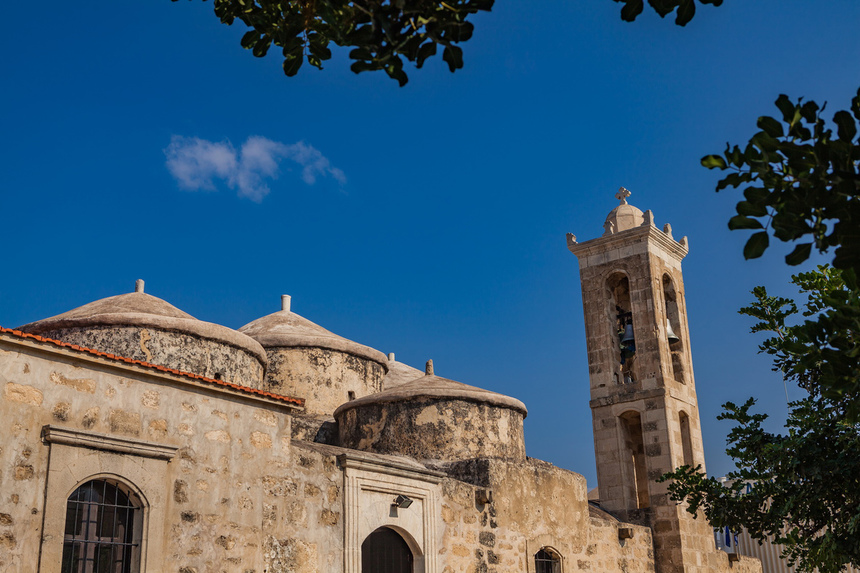 The church is open Monday through Saturday, from 8:30 to 13:00.