Afendrika is an ancient antique city located in Cyprus, in fact, it is a group of three churches under the general name Afendrika. In the 2nd century, BC here was one of the six most important cities in Cyprus, much larger than Karpasia, from which today there are only tombs and an ancient harbour.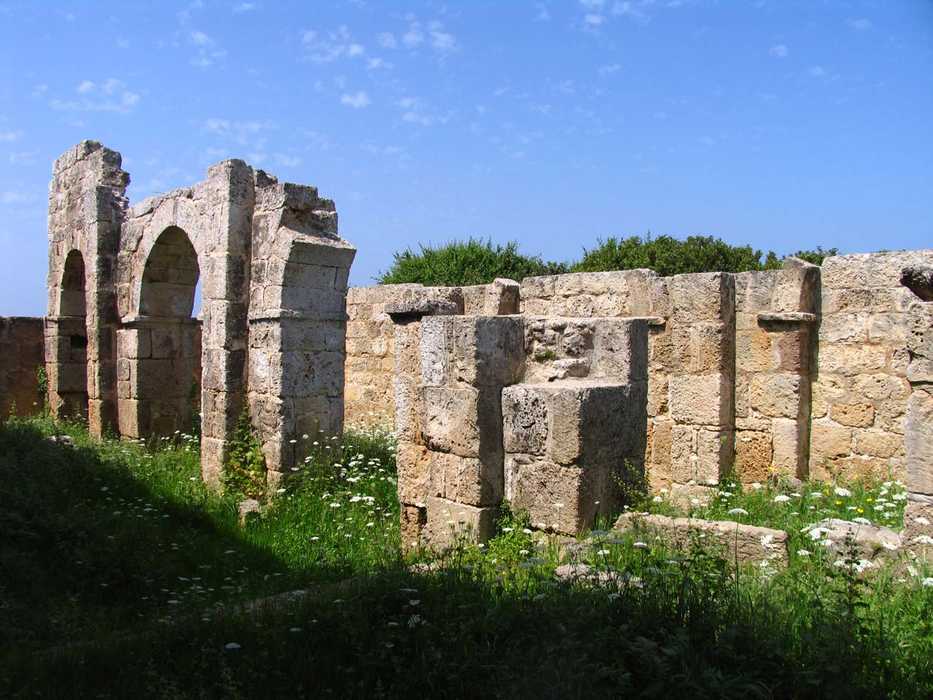 The Greek geographer Strabo mentions him among the 6 most important cities in Cyprus.
Drive a little along the coast and you will find yourself in the area of ​​the ancient Roman necropolis of Afendrika. Most graves are grottoes carved into the soft rock of volcanic cliffs.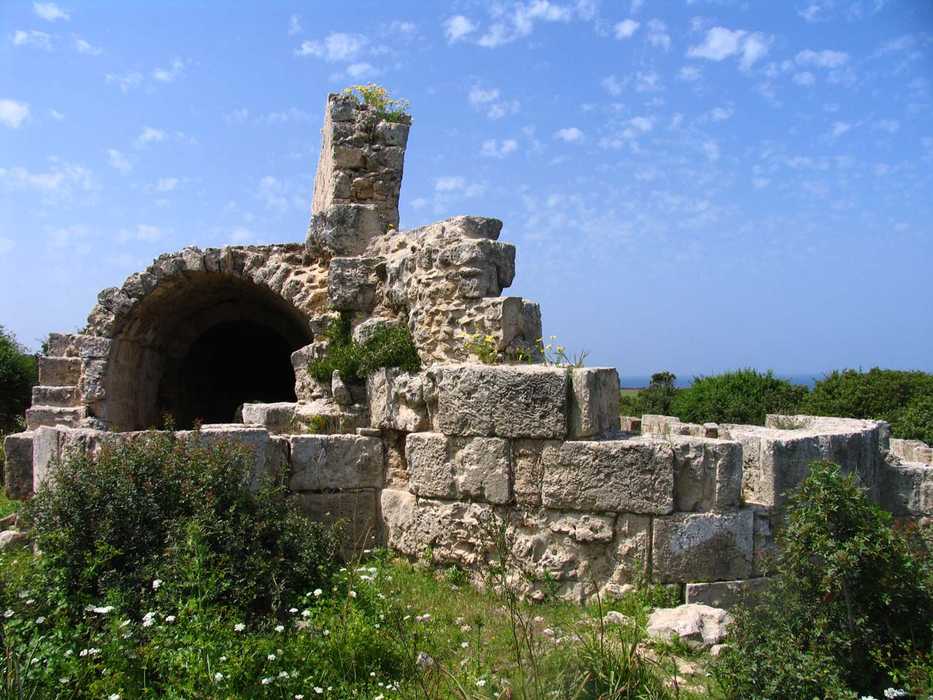 Like many other historical monuments of architecture in Northern Cyprus, there is still a lot to be discovered and explored. Almost all that remains is the three churches: St. George, Panagia Chrysiotissa and Panagia Asomatos.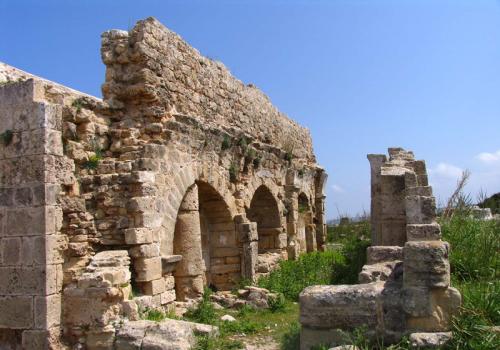 In addition to the three churches, there remained a citadel mounted on a hill to the east, which in many places cuts into bedrock. Walking west, you can come across a necropolis – an area dotted with rock tombs. And in the north, 2 km on foot through the fields, lies a silted harbor with lonely sandy beaches.
Probably, in the XVI century the settlement of Afendrika was experiencing an economic upsurge: two temples appeared in the Franco-Byzantine style. This is Panagia Chrysiotissa (Golden Virgin), built on the site of the first basilica next to the church of St. George, and Panagia Asomatos (Mother of God incorporeal).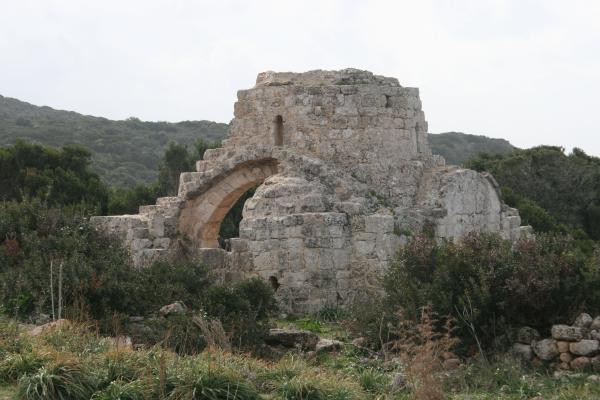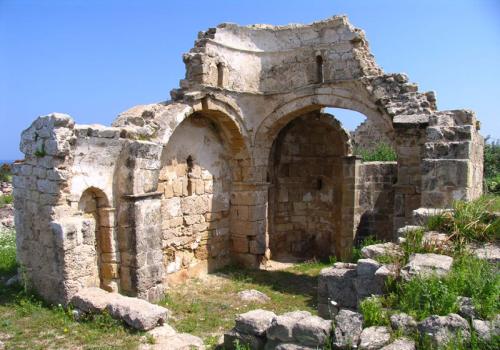 When and for what reasons the city fell into disrepair, and the temples were destroyed, is unknown. Most likely this happened during Turkish rule.