The city of Paphos is the cultural and historical center of the island of Cyprus. Having a history of 2,300 years, he acquired a rich cultural heritage. It is possible that the first inhabitants of this city indeed found the gods themselves.
Over the past few years, Paphos has evolved from a quiet, cozy town into the largest fashionable resort. And its rich history attracts tourists from all over the world.
We present to your attention a 10 + 1 thing that can only be found in Paphos. If you're lucky, of course.
1. Resi – a traditional Cypriot dish at weddings. To attend a Cyprus wedding is already a real holiday for a tourist! And to try the dish, which is prepared exclusively in Paphos, is generally a life story. Despite the fact that resi is essentially porridge, it is unlikely that someday you will be able to taste the porridge more deliciously. Probably the secret of this combination is the complexity of the preparation. To prepare the resy, first take the lamb and cook it for two (two, Karl !!!) days. When the meat begins to break down into fibers, crushed millet, special spices are added to the broth. And now, the porridge of the gods is ready.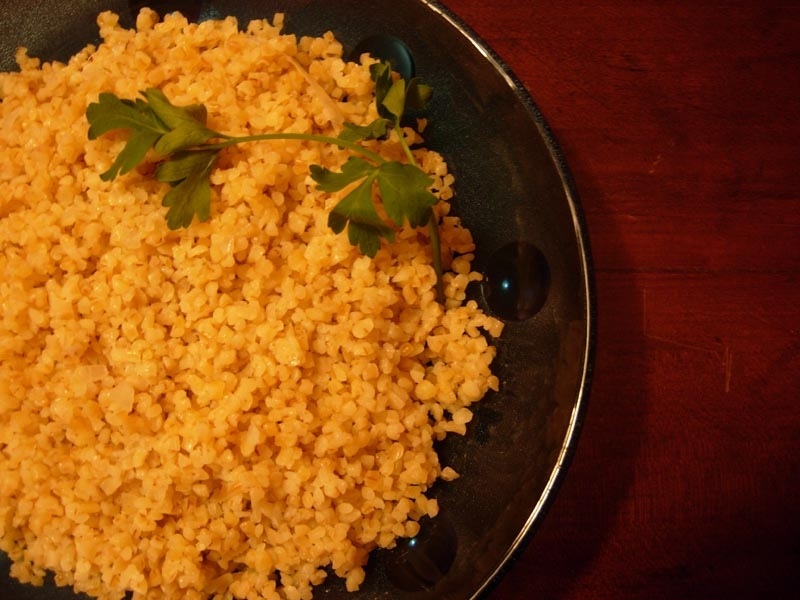 2. Candied almonds from Geroskipou is another gastronomic exclusive of Paphos. A hearty snack for the sweet tooth can be found in the eastern suburbs of Paphos Gyroskipu. Fried almonds in sugar glaze are prepared using a special technology. This sweet is considered a special pride of the island.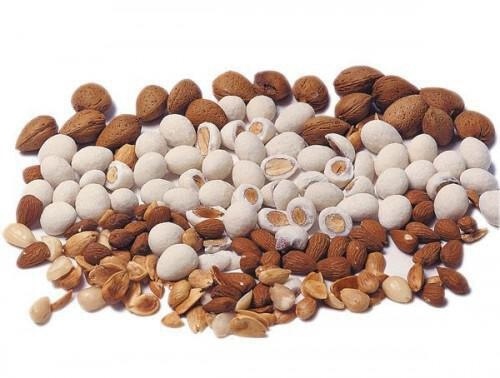 3. Paphos Pita Pie – This is a traditional Cypriot pie served with barbecue. But it is possible with a salad and with sauce, and pita itself (especially browned to a crust on a wire rack) is delicious.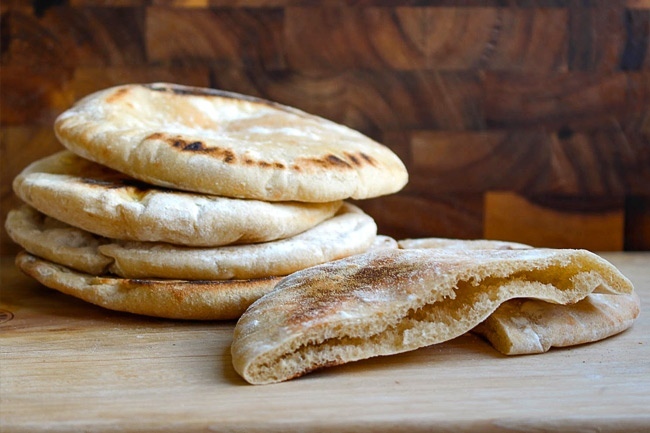 4. Chewing gum from resin , which is obtained from a tree trunk. Namely, an ax or knife is driven into the trunk of the Terpetina or Pistachio tree and a viscous and resinous substance is secreted from the resulting wound. Due to its healing properties, chewing gum strengthens tooth enamel. And it does not contain sugar.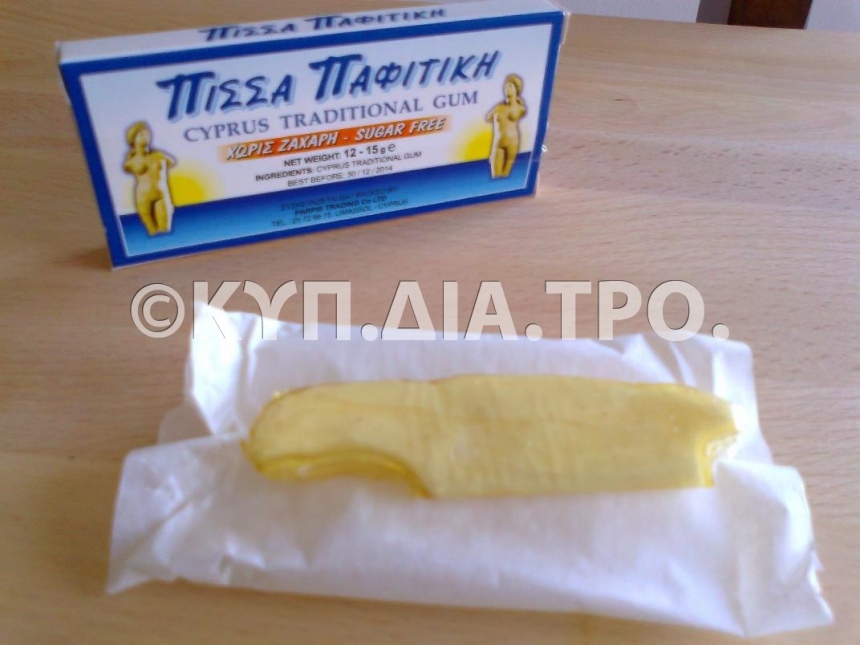 5. Ogragi-Chloraki. They are crooked cucumbers. For the first time, this variety was started to be bred in Cyprus, and only then they cultivated in Europe and further – around the world. Chloraki are crisp and juicy, with small grains. This variety was once sold at astronomical prices due to its unusual appearance and size.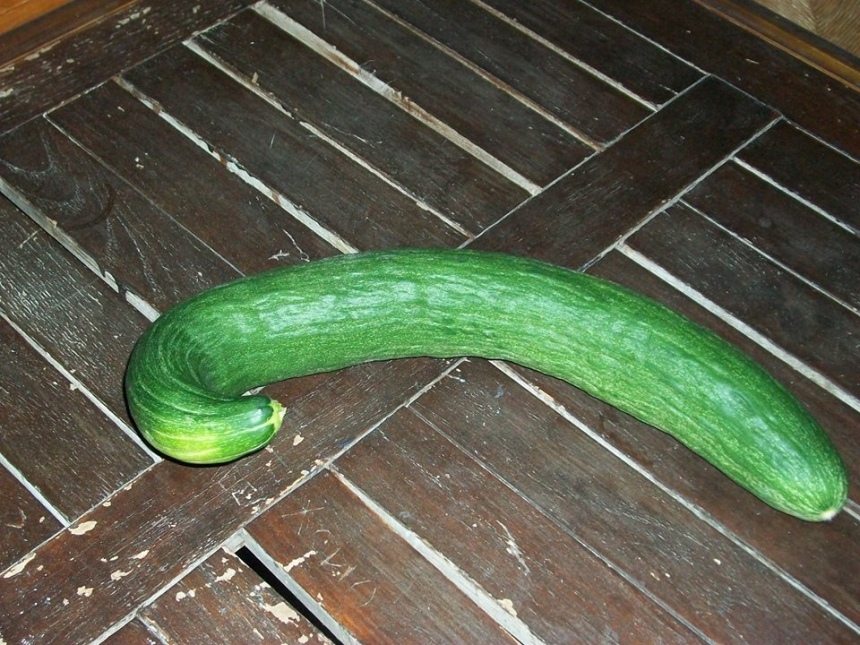 6. Rare Cypriot tulips Tulipa akamasica in the Akamas Nature Reserve – this is another visiting card of Paphos. The flower was recognized as a new endemic species of tulips recently, in 2014. The bud consists of wine-colored petals and is covered with short white wool. You can see this rare flower in Akamas only during the flowering period: in March – April. It is forbidden to pluck these tulips – without a flower the stem dies. And in the best case, it will take about 3 years to restore it. So it's better to just admire the miracle of nature and take pictures, if you were lucky enough to get to Akamas during the flowering period.
7. Paski is a traditional Easter cake, the filling of which consists of fried meat, lamb or caraway seeds with cinnamon, pepper and onions. An alternative filling is fish.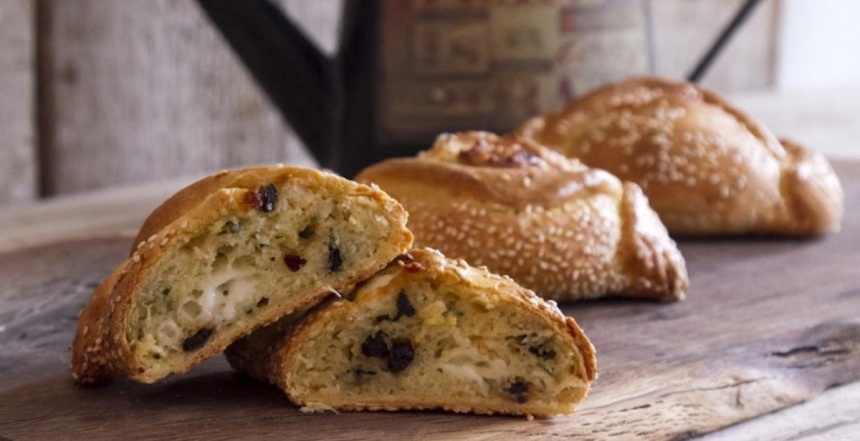 8. Lukumi – another paradise sweetness on the island of Aphrodite. Lokumi consists of jelly, starch, sugar, almonds, rose petals and coconut. Lukumi is the national pride of Cyprus, and has long been exported to other countries … This is also cooked in the village of Geroskipou. And in general, Geroskipou seems to be a prototype of the chocolate factory of that same Willy Wonka. Everything is so sweet here that it is quite possible – grassy meadows are made from mint sugar, and somewhere in the outback you can find a house with a room from pastelaki.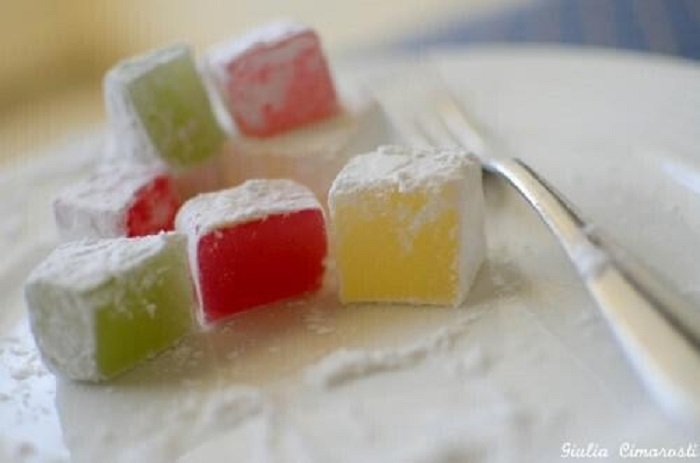 9. Turtle beach – Lara Beach. The beach is next to Paphos on the south side of the Akamas Peninsula. There are two types of turtles here: the Caretta tortoise and the Green tortoise. Both species, unfortunately, are endangered. Therefore, going to Lara Beach, be careful. Just now , the turtles have replenishment . Small turtles are so small that tourists are asked to be vigilant so as not to trample new offspring.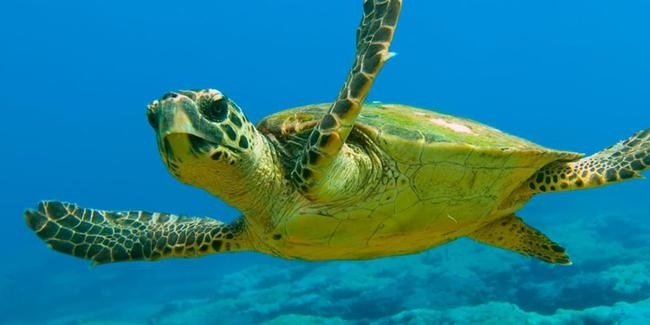 10. Mouflon is a Cypriot artiodactyl animal with amazing horns. The graceful mouflon is beautiful as a deer, as fast as a goat. And dignified – all his expenses are paid by the Cypriot government. The mouflon is depicted on coins, stamps and is the emblem of the Cyprus airline Cyprus Airways.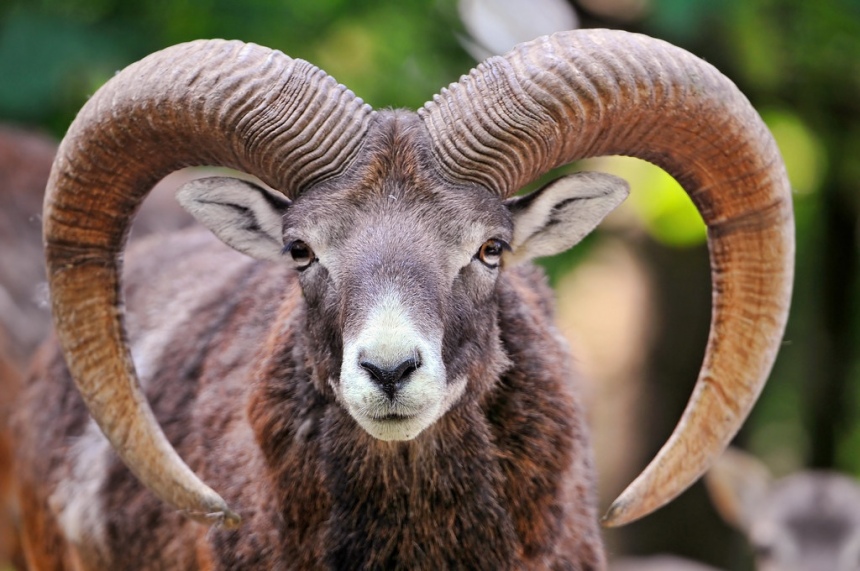 Bonus
And we complete our selection with a bonus – Vasilek Akamantis . This flower is found only in Cyprus. Its natural habitat is shrubby vegetation of the Mediterranean type. But even in Cyprus it is not so easy to see Akamantis – it grows in the rocks. But the flowering period is quite long-lasting – from May to November.